Alumni Association Benefits Events Networking Career Resources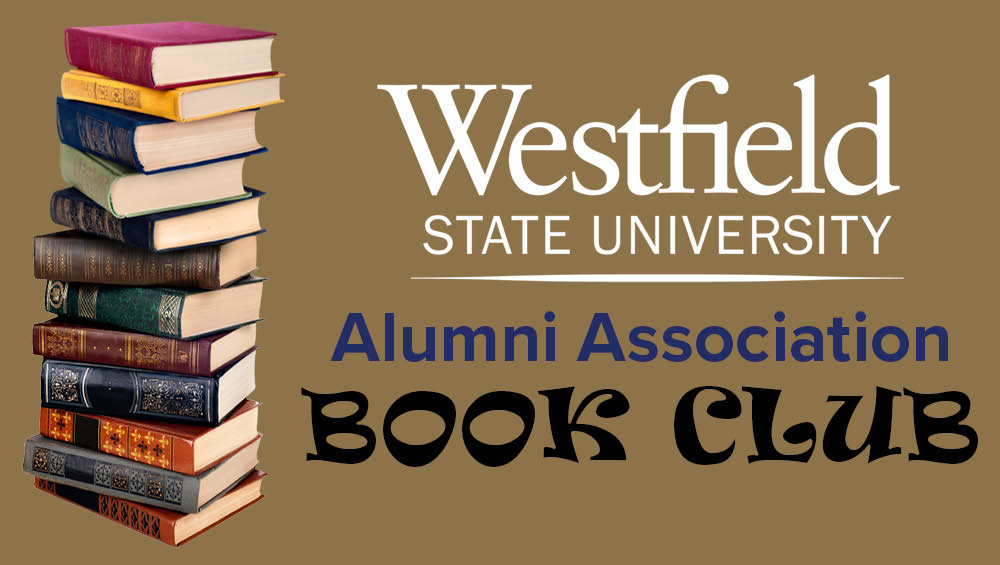 Connect with fellow Owl Alumni through the new Virtual Book Club!
There's no commitment or fee, it's simply an opportunity for you to get involved, enjoy continued learning, and engage with Owls about books that interest you...all when it works best for your schedule.
Through WSAA private forums all participants can discuss the current books and network with each other. All you need to do is get a copy of the book (one book every two months) to enjoy.
---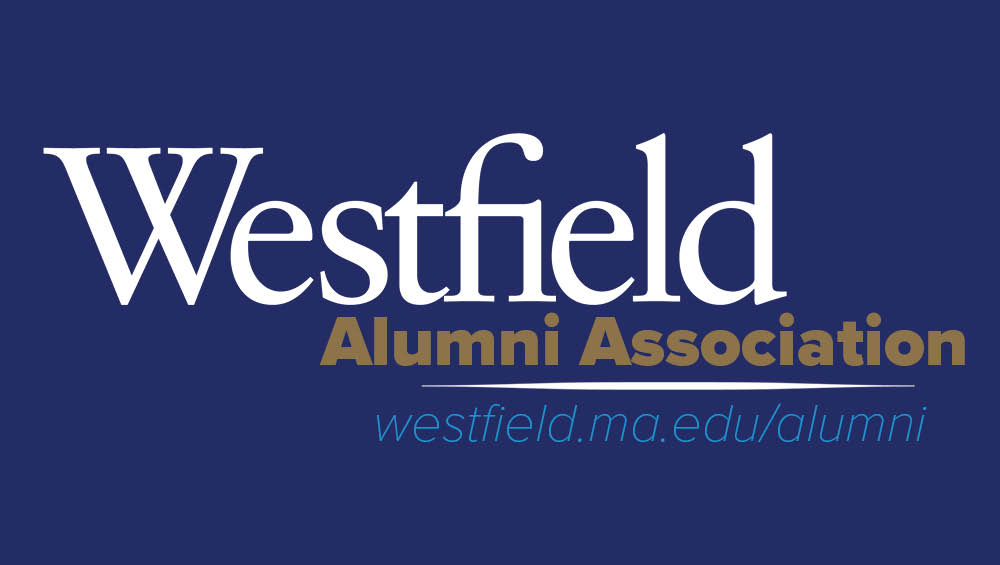 Get Involved with the WSAA
The Westfield State Alumni Association currently has 41,000 members located around the world and provides opportunities for all Owls to be active, involved, and engaged.
Consider joining the WSAA Executive Board!
July 20: Call for Nominations
August 14: Nomination Period Ends
August 17-August 28: Election is Open (closes at 4 PM on 8/28)
September 12: WSAA Council Announces Elected Members
---
Make a Gift WSU Foundation Annual Giving Advancement Staff