Excel Grading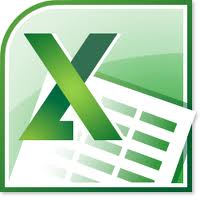 The Center for Instructional Technology provides Excel Grading assistance for WSU's online instructors.
The contents of the grade book within the Plato environment can be downloaded into Excel and manipulated to come up with final grades, and then imported back into the Plato system for students to view in their MyGrades tool.
This service is provided to online instructors, and by appointment only.
Please contact Joe Axenroth at jaxenroth@westfield.ma.edu or call him at 413-572-5664 for details or to make an appointment.