Fall 2016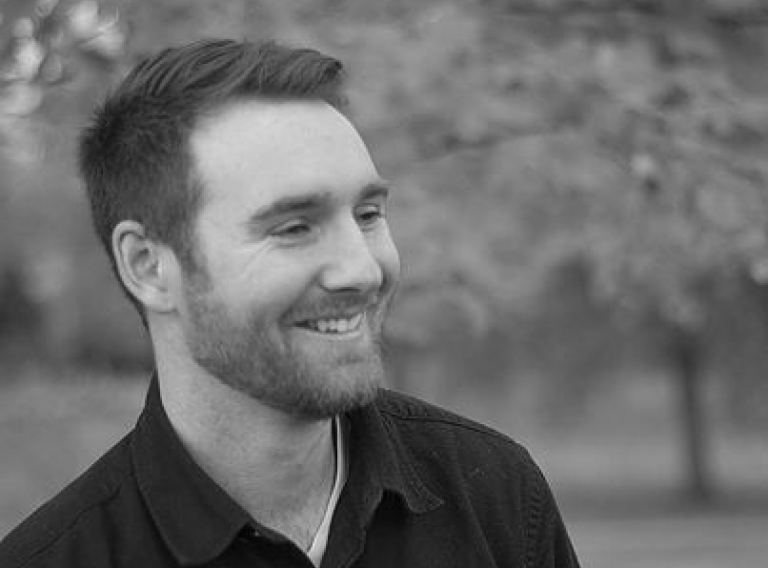 An Evening of Poetry with Keith Leonard
Wednesday, September 28
5:00 – 6:00 p.m.
Loughman Living Room, Scanlon Hall
A 2007 graduate of Westfield State University, and a graduate of Indiana University's M.F.A. program in creative writing, Keith Leonard published his first full collection of poems, Ramshackle Ode, with Houghton Mifflin Harcourt in April 2016. Leonard has held fellowships from the Bread Loaf and Sewanee Writers' conferences, and his poems have recently appeared in or are forthcoming from the Academy of American Poets, Copper Nickel, and Gulf Coast.
---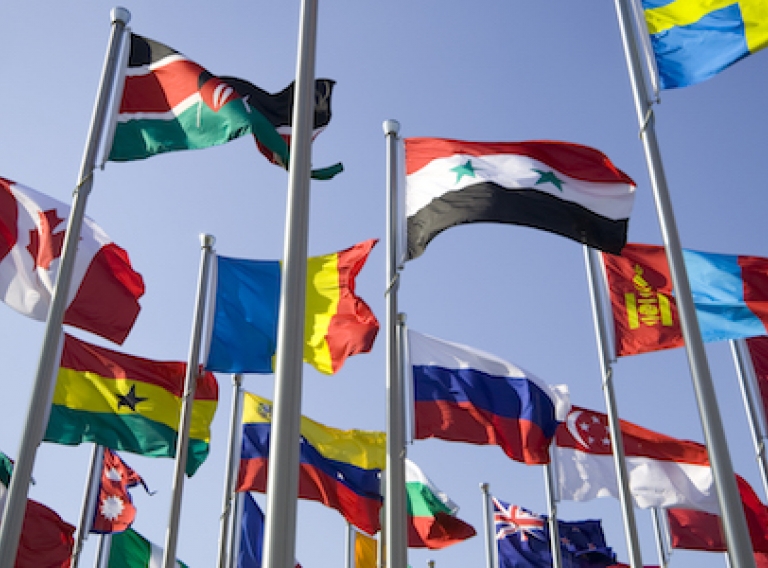 Why I Go to the Olympics
Dr. Amy Bass
Wednesday, October 5
7:00 p.m.
Dever Stage, Parenzo Hall
Reception: Parenzo Lobby, 6 p.m. Light refreshments. Open to the public
From the black power protest in Mexico City to the challenges Rio faced this past summer, Dr. Amy Bass uses the Olympic Games as a window into complex issues of nationalism, foreign policy, race relations, human rights, gender inequity, and social activism. A veteran of eight Olympics, Bass, who won an Emmy award for her work with NBC in London in 2012, will weave her own experiences with the Olympics with the broader historical contexts of sports and history. (approved)
---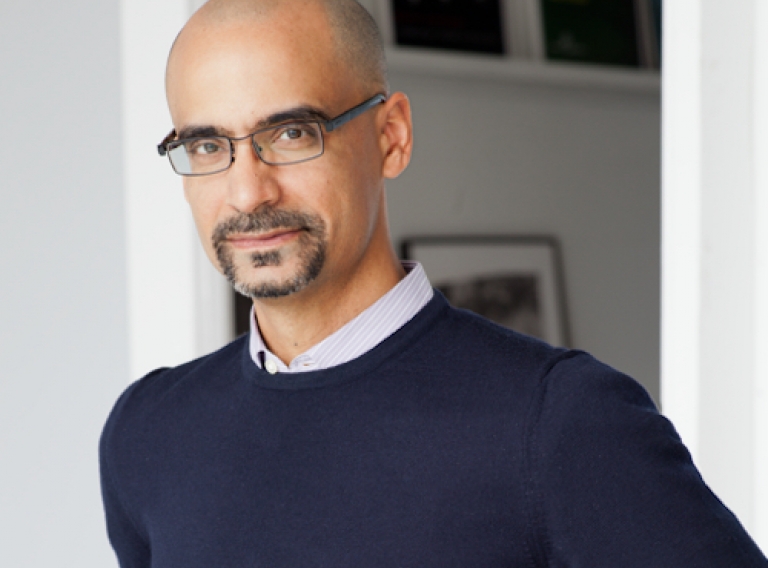 What's Going On Westfield State? Race, Immigration, and the Politics of Fear in the U.S.
Tuesday, October 11
6:30-8:00pm
Scanlon Banquet Hall
Junot Díaz is a Dominican immigrant, Pulitzer Prize-winning author, and creative writing professor at MIT, who will address issues of race and immigration in education, politics, and literature.
Organizers:
Andrew Habana Hafner, Education
Sophia Sarigianides, English
Sponsors:
Guest Lecture Series Fund, Education Department, English Department, World Langauge Studies Department, Residential Life, Student Affairs, Diversity & Inclusion
---
3rd Annual Choral Artist in Residence
Friday, October 21
6:30 p.m.
Dever Stage, Parenzo Hall
Sydney Guillaume is a Haitian American composer, conductor and clinician. His choral compositions have fostered an awareness of the beautiful Haitian culture. Join us for an evening of music celebrating Haitian folk traditions and customs.
---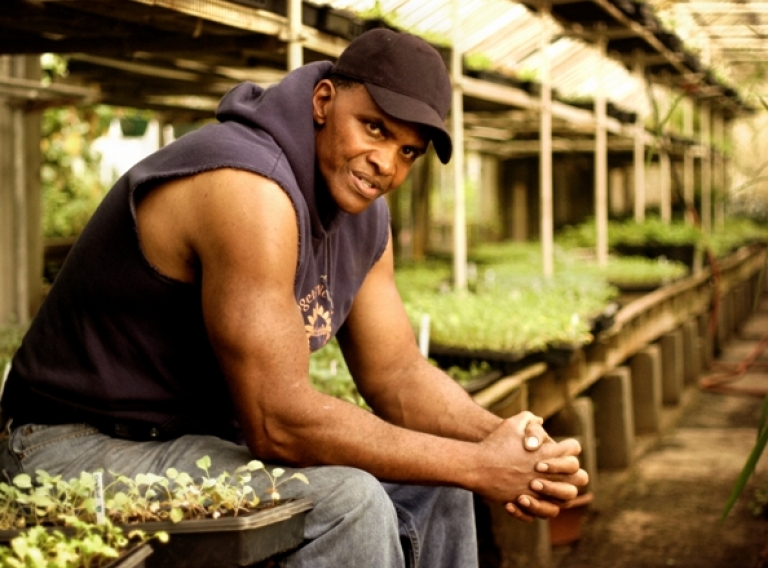 The Good Food Revolution
Will Allen, First-Year Read Author
Tuesday, November 15
7:00 p.m.
Woodward Center
The son of a sharecropper, Will Allen had no intention of ever becoming a farmer himself. But after years in professional basketball and as an executive for Kentucky Fried Chicken and Procter & Gamble, he cashed in his retirement fund for a two-acre plot just outside Milwaukee's largest public housing project. Despite financial challenges and daunting odds, Allen built the country's preeminent urban farm-a food and educational center that now produces enough produce and fish year-round to feed thousands.
---
*Note this schedule is subject to change. Please check back for updates.