Home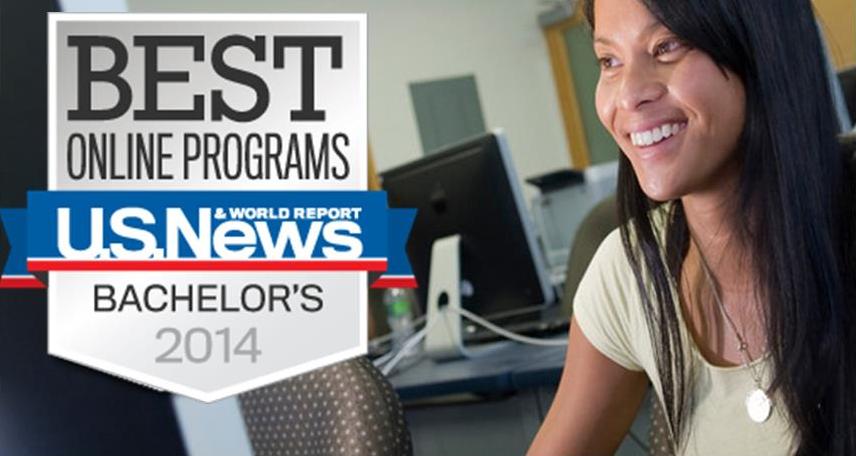 NEW students will be loaded into the Plato system the weekend before classes begin. Your courses will appear by 8am on the first day of classes.

To log in to Plato, click the "Log In To PLATO" button on the right side of this page. Students, your username will be your first initial, last name, and last four digits of your A#. Your initial Plato password will be your (CWID) A# with a capital A.

Please submit a ticket to the Plato Help Desk on the right side of this page if you have Plato  issues or questions.

Be sure your Java is updated for best results. Click here for the latest version of Java.

If you are looking for the OLD PLATO ARCHIVES, please look under "Useful Links" for "Old Plato (Vista) Archive" on the right side of this page.