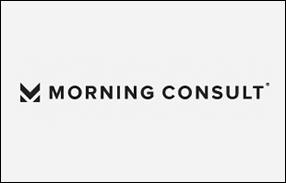 SEPTEMBER 20, 2019
President Torrecilha co-authored an opinion piece encouraging Massachusetts to follow the lead of Louisiana and Texas in requiring FAFSA completion, to increase accessibility and affordability for our students.
---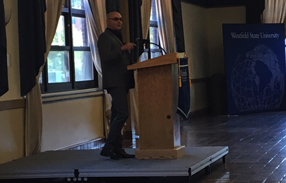 SEPTEMBER 3, 2019
President Torrecilha addressed faculty and staff on the Opening Day of the Fall 2019 semester. His remarks concentrated on his reflections over the summer in preparation for the 2019-20 academic year; the values of the University; the state of public higher education; and the relevancy of Westfield State in student success and the region's workforce.
---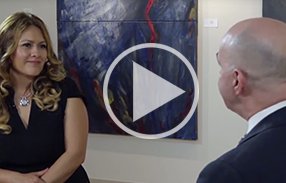 APRIL 5, 2018
President Torrecilha was featured on WGBY's program, Presencia, during its April 5 season premiere episode, which focused on issues relating to immigration. Presencia features bilingual (English/Spanish) stories from the Latino community in western New England.
---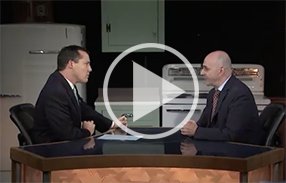 DECEMBER 19, 2017
An innovative leader in higher education, Dr. Torrecilha was interviewed by NECN's Comcast Newsmakers host Nathan O'Leary in West Springfield's Majestic Theater. He discussed accessibility and affordability of public higher education and the impact Westfield State, in particular, has on the Massachusetts economy and its students.
---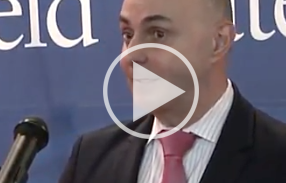 FRIDAY, MAY 5, 2017
The Dr. Nettie M. Stevens Science & Innovation Center honors a Westfield State alumna credited with the genetic discovery of sex determination by chromosomes. The facility includes 54,000 sq. ft. of student-centered space equipped with innovative technology that encourages hands-on research and learning experiences.
---
FRIDAY, OCTOBER 14, 2016
Ramon S. Torrecilha, Ph.D., shares his vision for the future of Westfield State University upon the investiture as its 20th president.