Help show your Westfield Pride!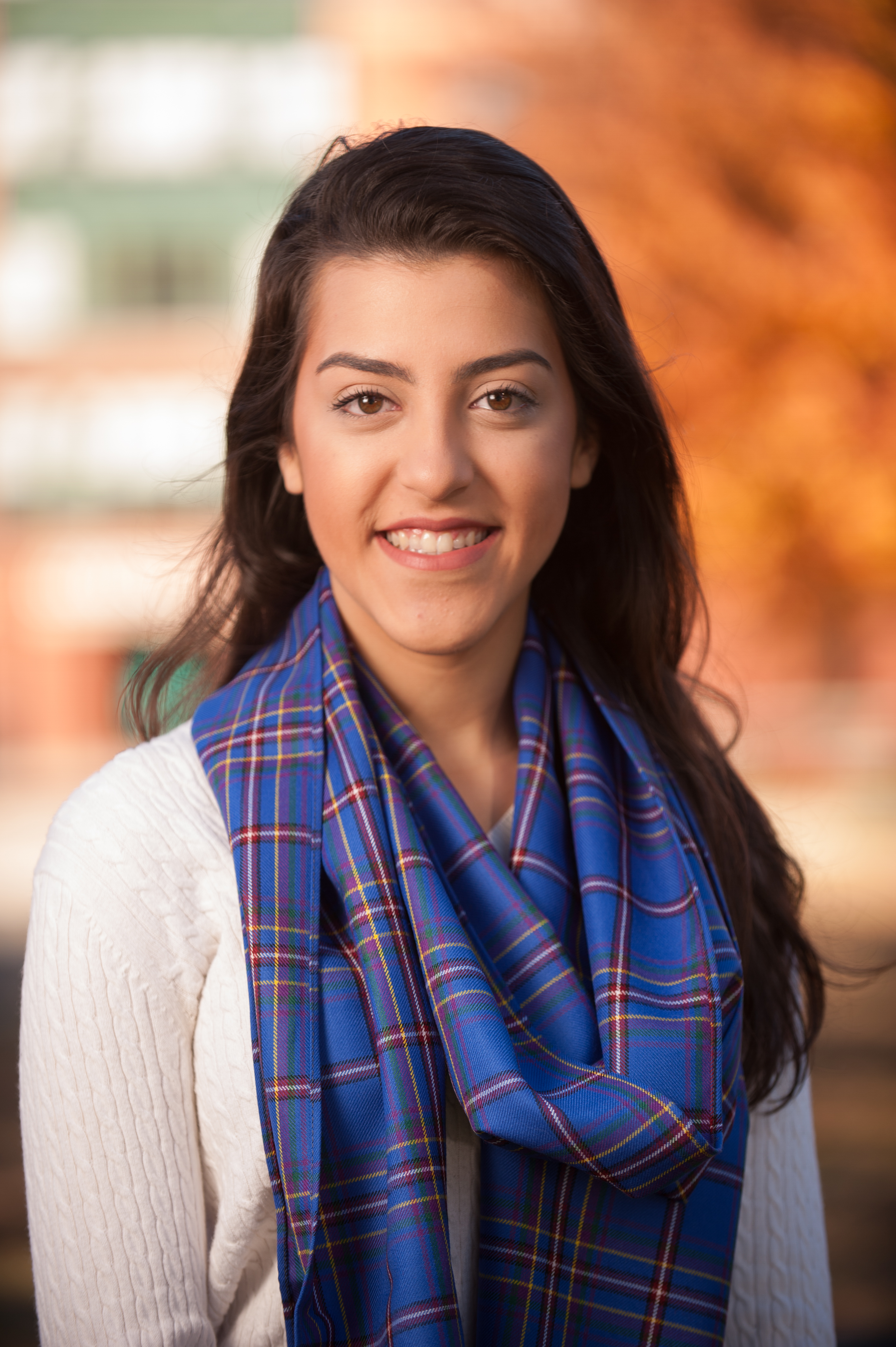 In honor of the 350th Anniversary of the founding of the City of Westfield, the Westfield State Foundation is establishing the Westfield Pride Scholarship. Once endowed, this scholarship will be awarded to the student with the highest GPA from each of Westfield's secondary schools who will be attending Westfield State. We need your help to make this happen. These are the ways you can support this effort:
Please consider making a gift, in any amount, to help us reach the endowment level for the scholarship so that we can award it each year. A listing of all donors will be highlighted in 350th city festivities planned for spring 2019.
Donate to the Westfield Pride Scholarship
In celebration of the 350th Anniversary and in honor of our Westfield students, we have commissioned an exclusive Westfield tartan with the Scottish Registry of Tartans in Scotland! There isn't another tartan like this, it incorporates the colors of the three secondary schools in Westfield and the colors of Westfield State University.
Blue, White and Gold for Westfield State University
Black and Red for Westfield High School
Purple and Gold for Westfield Technical Academy
Green and Gold for Saint Mary's High School
We have a limited number of Westfield tartan ties and scarves available for purchase.
Proceeds from the sale of the Westfield tartan items, will directly support our Westfield Pride scholarship.