GMAT, GRE, LSAT, and SAT Schedule
GRE, GMAT, LSAT, SAT, and ACT
At Westfield State University, we value the pursuit of higher education, and we want to help you achieve your goals.  If you plan to enroll in an undergraduate studies program or attend graduate school, law school, or business school, Westfield State University's test prep programs can help you realize your academic goals. With preparation courses for the GRE, GMAT, LSAT, SAT, and ACT we are the area's leading test prep solution.
Standardized test scores on exams like the GRE, GMAT, LSAT, SAT and ACT exams are a major component of your college application process.  These tests play a significant role in determining your educational future.  Standardized tests help determine your admission status, and are used in merit-based scholarships, grants, fellowships, and assistantships.  Let Westfield State University's test prep program help you prepare for, and succeed on, these important exams.
Westfield State University offers test preparation courses designed by a team of former standardized exam question writers and test preparation experts.  Our experienced and professional instructors are highly trained and care about your success. 
All Test Prep courses include:
Extensive classroom or online instruction
Experienced, expert instructors
Preparation materials
Comprehensive presentations and explanations
Practice test taking opportunities
Actual questions from previous exams and computer-adaptive software
Access to our instructors beyond your classroom experience
Flexible schedule options
About Our Program:
Westfield State University is a partner with Educational Testing Consultants, a leader in higher education test preparation. Each year, Educational Testing Consultants helps hundreds of students at major colleges and universities across the United States.  Educational Testing Consultants provides a proven program with a record of success and highly-trained top quality instructors.  Learn more about ETC's Live Online classes at their website: www.etctestprep.com.
Registration
Check the upcoming course schedules and register online by clicking one of the links below!
GRE Prep     GMAT Prep     LSAT Prep     SAT Blitz Prep     SAT Summer Institute     ACT Blitz Prep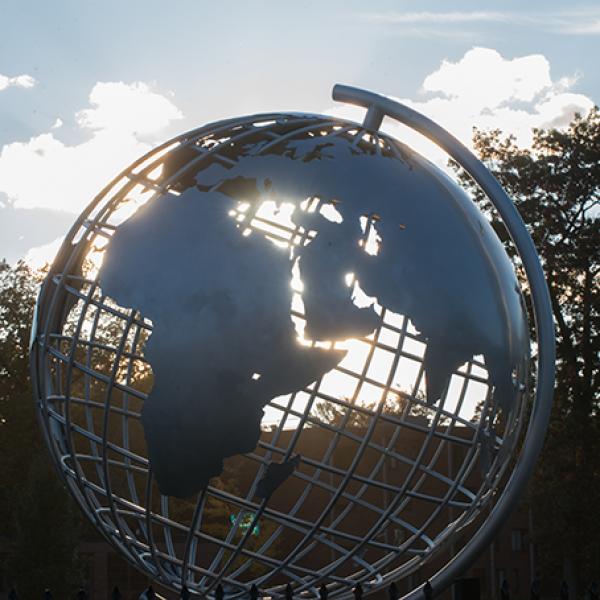 Contact us
Brandon Fredette
College of Graduate & Continuing Education