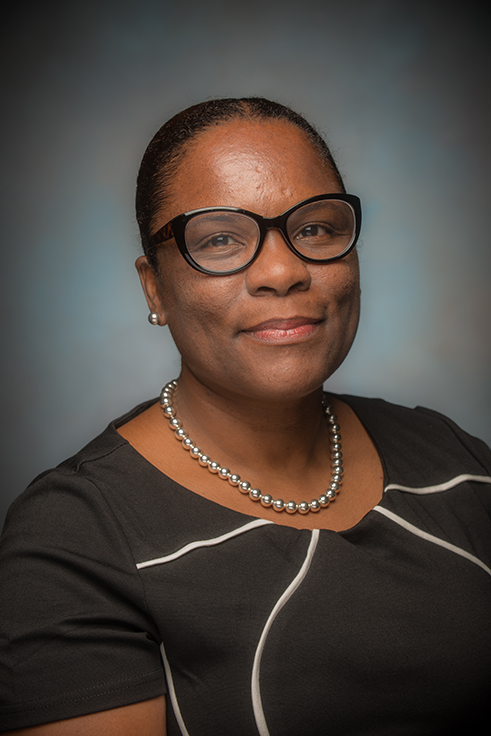 Welcome to the College of Education, Health and Human Services
The College is led by the Dean of the College of Education, Health and Human Services and offers 30 undergraduate degrees, 9 undergraduate minors, 25 masters degrees, and 11 certificate and licensure programs.
CEHHS 2500+ students are challenged to develop problem-solving and decision-making skills, using evidence based practice related to their roles as future leaders in the continually expanding criminal justice, economics, business, education, healthcare, wellness activity, and human performance fields. CEHHS Students gain hands-on experience for diverse and dynamic work environments, explore endless career and advancement opportunities, acquire globally transferable skills, and intern with over 208 organizations.
CEHHS 99 full-time faculty, authored 100+ research-based publications and presentations annually and actively steward the future of our professions through ongoing professional development, research, and the empowerment of students as leaders.
Our programs are regionally and nationally recognized:
Criminal Justice: #5 in the state, #15 in the Northeast, Top 5% in the U.S.; College Factual.com 2018.
Economics &Business Management : #41Best online business program, College Choice.net; #19 most affordable economics program, College Affordability Guide.
Education: #4, 2018 Best Special Education Schools in Massachusetts; Top 1% College Factual.com 2018.
Movement Science: Massachusetts Association for Health, Physical Education, Recreation and Dance (MAHPERD) 2018 Presidential Citation Award. 2018 Silver status designation award, the American College of Sports Medicine (ACSM).
Nursing: Ten Most Affordable Nursing Degrees in Massachusetts; College Choice.net 2017.
Social Work: #6 Best Social Work Schools in Massachusetts, College Factual.com 2018. Top third for Best Social Work Programs in the Nation, US News and World Report 2018.
Excellence is waiting. Join us.
Dr. Juline E. Mills, Dean