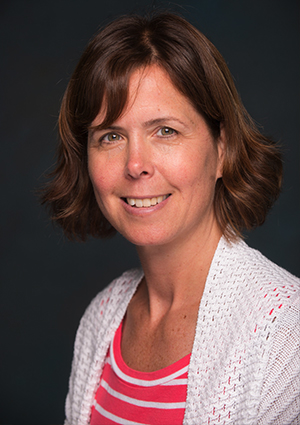 Welcome to the College of Mathematics and Sciences at Westfield State University!
The College of Mathematics and Sciences is committed to providing the foundation for our students to enter advanced studies or a vibrant STEM workforce in the Commonwealth. The six departments (Biology, Chemical & Physical Sciences, Computer Science, Environmental Science, Mathematics, and Psychology) prepare students through rigorous academic programming, experiential learning opportunities, and thoughtful advising.
Please take the opportunity to visit Westfield State and our College facilities. We can provide you with the opportunity to tour the buildings, undergraduate research facilities, and attend special events. We look forward to welcoming you, speaking to you in-depth about our CMS programs, and giving you time to explore student life. Please be sure to stop in to meet me at a future Meet the Dean event.
For more information about the College of Mathematics and Sciences, please call: (413) 572-8702
Go Owls!
Jennifer A. Hanselman, Ph.D., Dean