Spring Open Houses College of Graduate and Continuing Education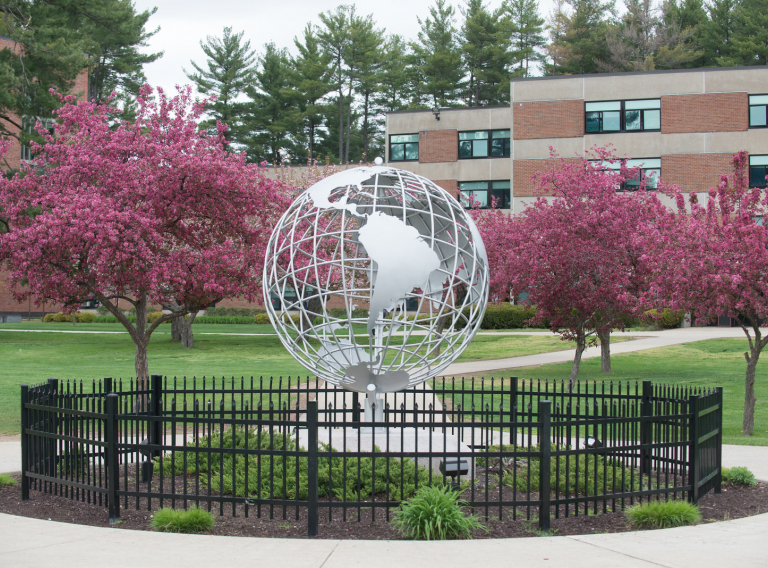 Join us for a fair style event in the Scanlon Banquet Hall at Westfield State University to learn about our nine graduate programs. Westfield State University offers affordable master's programs in Accounting, Applied Behavior Analysis, Counseling, Criminal Justice, Education, English, Physician Assistant Studies, Public Administration, and Social Work. At the Graduate Programs Fair you will have the chance to speak with a faculty representative from each program. Outreach Specialists will be available to discuss the application process and answer any questions you have. You will also have the opportunity to learn about our graduate assistantships and financial aid. We will waive the $50 application fee just for attending!
---
The College of Graduate and Continuing Education regularly offers Graduate Open Houses to allow students to learn about our programs in great detail. Students will have the opportunity to meet with faculty, current students, and our Outreach Team.
Contact:
Phone: (413) 572-8020
Email: wsucgce@westfield.ma.edu
Campus Map