A Message From The Provost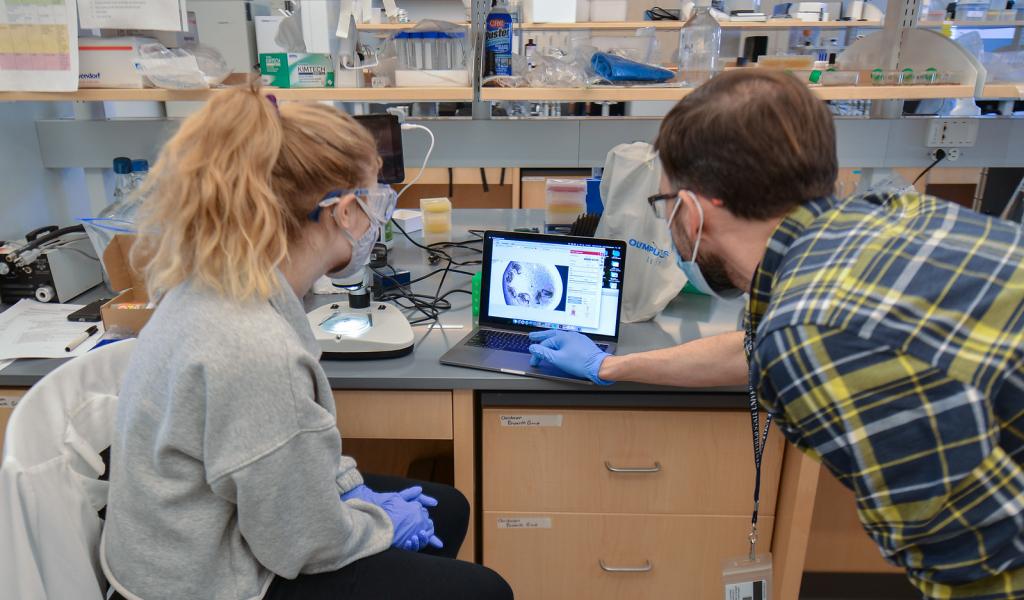 Welcome To Westfield State University - Welcome to Academic Affairs!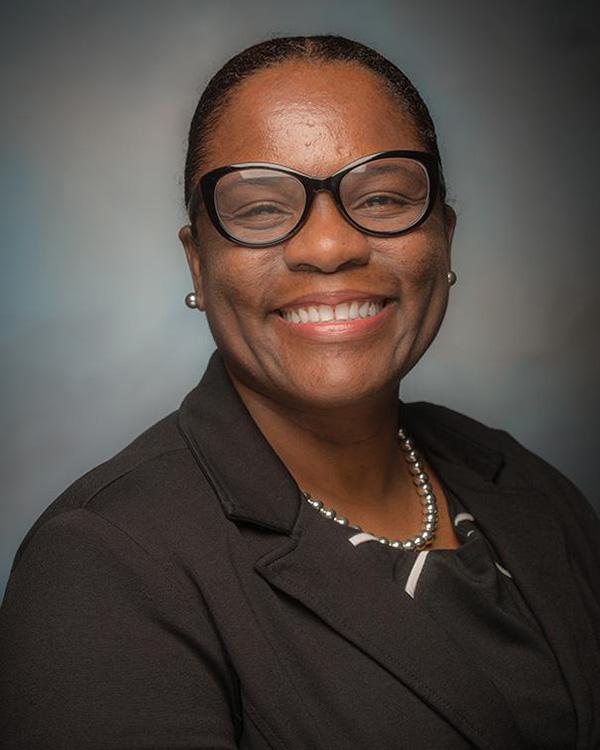 A Message from Dr. Juline Mills
As provost and vice present of academic affairs, it is my honor to provide leadership and support for our four academic schools and many student support services.
At Westfield State University, we take seriously our mission to serve the Commonwealth by providing access to an excellent education in the liberal arts, sciences and professional programs.  Undergraduate and graduate students at Westfield State University work with top tier faculty who engage students in the classroom with innovative teaching methods and extend their work outside the classroom offering students opportunities to participate in undergraduate research, study abroad, civic engagement and professional experiences including internships, student teaching and clinical work.
As a teaching institution with a focus on the student experience, we offer signature programs to increase the probability of student success, regardless of academic major.  The Westfield Promise is an innovative early college partnership designed to make advanced study a reality for students who may see college as out of reach. Westfield Promise students not only experience college work as high school students, they do so with the support of university faculty and staff who meet them in the high school environment and shepherd them as they transition to college.  The Westfield State Experience is a college success program embedded in the academic and student life experience of all undergraduate students. The program provides scaffolding support as students move from their first year to their last year and includes support for transitioning to college, selecting a major, engaging with unique learning experiences and preparing for graduate school and/or careers.
At Westfield State University, we offer high-demand graduate programs with cutting edge faculty and facilities. Our graduate curriculum continues to expand whether we are extending existing programs to new locations, such as our satellite MSW program in Worcester, MA or offering new programing, including our Master of Physician Assistant program. As a public institution we continue to extend high quality, affordable opportunities for graduate study in the Commonwealth.
Faculty and staff support of students is the hallmark of our institution.  We take pride in providing access to a high-quality education with all of the appropriate support and opportunities a student could ask for in a welcoming and engaged environment.  Whether you are a faculty member, staff or student, it is a great time to be at Westfield State University.
Contact Us:
Office of the Provost and Vice President of Academic Affairs