Owl Bucks are available for use at campus foodservice venues, the University Bookstore, and many campus vending machines. You can use Owl Bucks at participating off-campus merchants as well; Click here for a list of participating locations.
Owl Bucks may be purchased throughout the semester by depositing funds here, or scan the QR code below.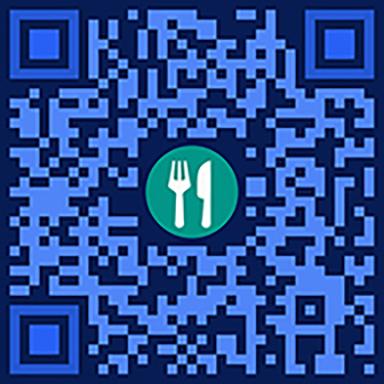 At the start of each semester, Owl-Bucks may also be purchased through the Student Bill process, by using the "Bill and Payment Adjustment Form" to request that an optional charge be added to the student's account. However, Owl-Bucks are otherwise separate from the student account and Student Bill, and may not be transferred back to the student account to pay an unpaid balance, except when a student graduates or withdraws from the College (see below). When returned bill paperwork erroneously omits waivers, includes calculation or other errors, or does not reflect new charges added to the account since the bill was printed, the optional Owl-Bucks charge may be reduced to bring the account into balance.
Owl Bucks balances carry forward from semester to semester, as long as a student is enrolled. When a student graduates or withdraws from the University, Owl Buck balances are transferred in full as a credit back to the student account. Refunds for credit balances are processed as per the policy of the Office of Student Accounts.