Admissions
Provides information and services for prospective students and their families.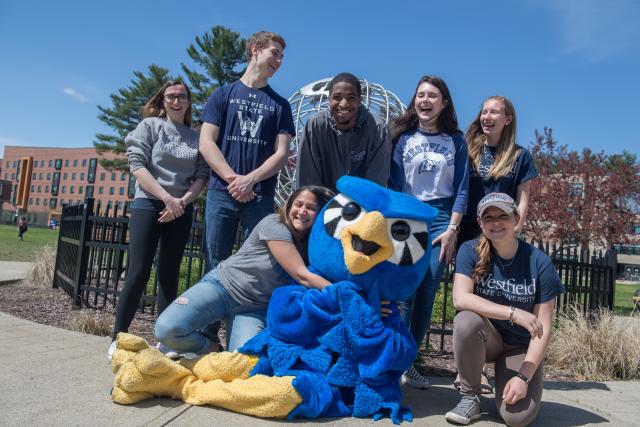 Financial Aid
Coordinates student applications for financial assistance, including scholarships, loans, and student employment.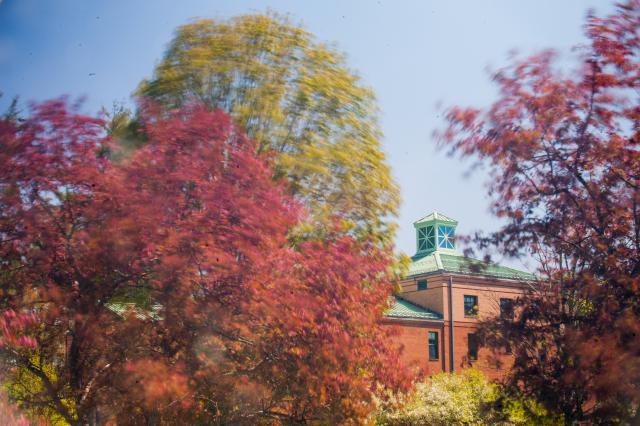 Marketing
Identifies and executes the best strategies for communicating Westfield State's identity and messages to key audiences and to advance the university's mission and strategic goals.