Fenway Park
Home of the Boston Red Sox!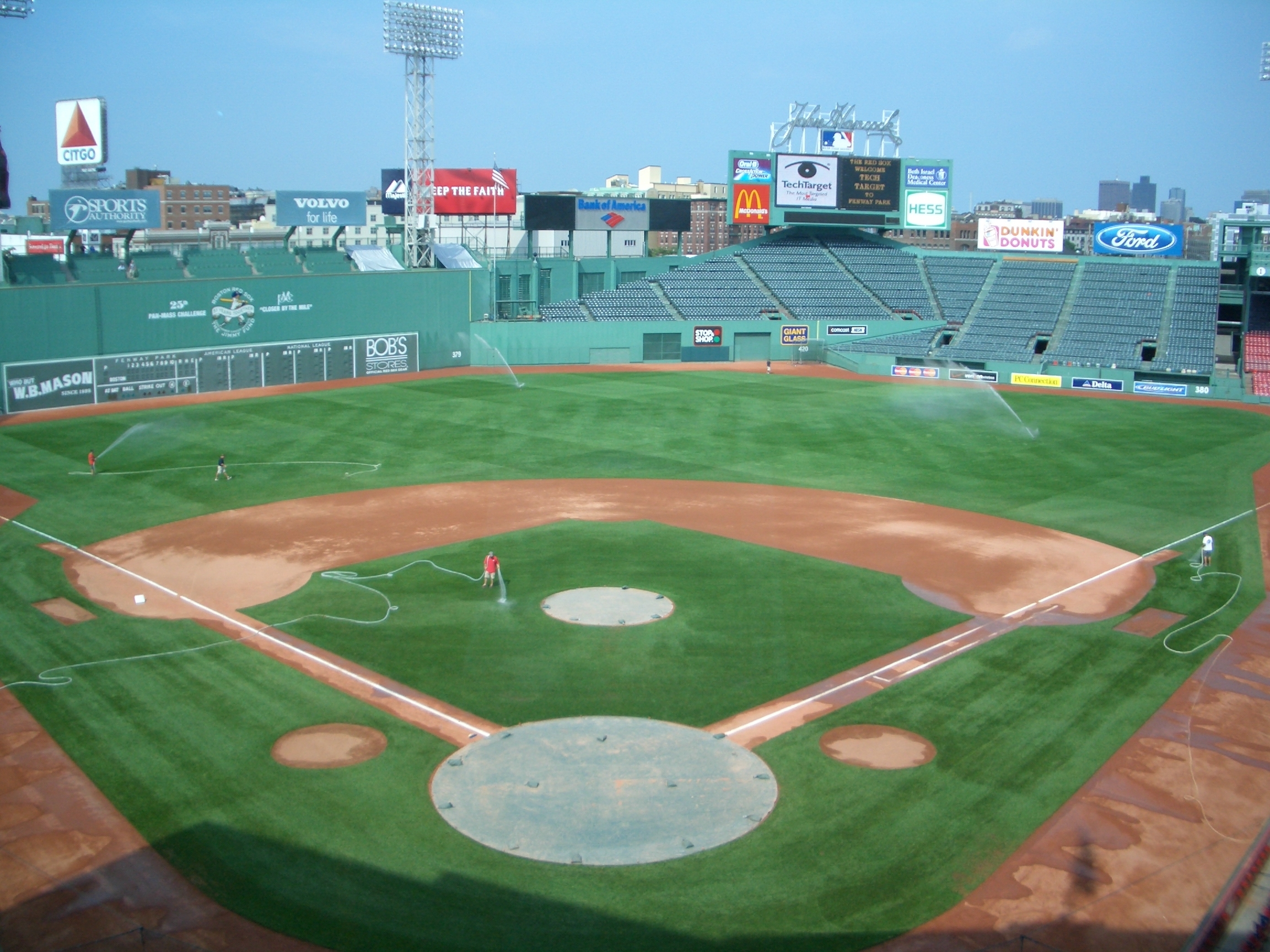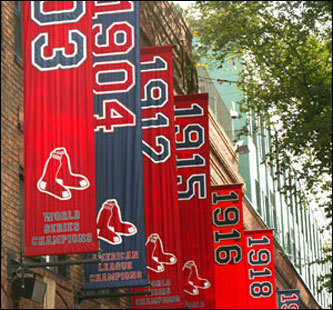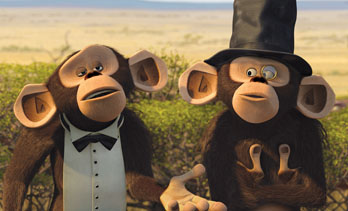 Great job! You found the monkeys.
They were hanging out with Wally!


Fenway Park
has been a baseball park located near Kenmore Square since 1912. This park is the home of the Boston Red Sox!! At the stadium you will find all of your favorite players, Wally the Green Monster, and plenty of Boston fans. Grab a hot dog and enjoy the game!
To find out more about the Red Sox click here



Click here to continue!