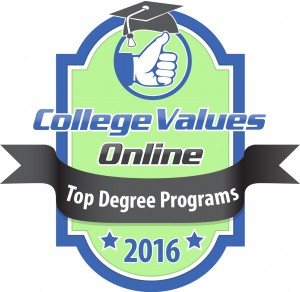 Westfield State University has been identified as being one of the top value colleges for online psychology degree programs in a recent ranking. The ranking considered graduation and tuition rates using data that was gathered from the NCES College Navigator Database.
Westfield State University was ranked #5.
The editor noted Westfield State University "has established a solid reputation in academic circles by developing students who possess the exact skills that employers need the most."
The article can be found here:
http://www.collegevaluesonline.com/rankings/best-online-psychology-degree-top-values/.