School of Health, Natural Sciences, and Human Services
Meet the Associate Dean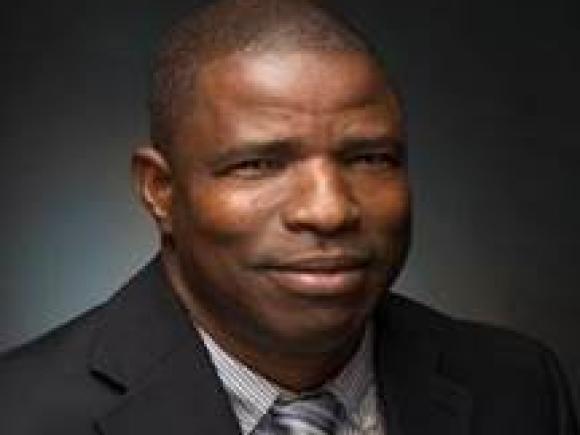 Dr. Ziblim Abukari has been appointed Associate Dean of the School of Health, Natural Sciences, and Human Services. Dr. Abukari is an Associate Professor in the Social Work Department, joining Westfield State University in 2011. He holds an MSW and PhD in social work from the University of Denver, and a B.A. in social work from the University of Ghana.
Since he joined Westfield State University, Dr. Abukari has served the University in various capacities. This includes serving as the Director of the Bachelor of Social Work (BSW) program for three years and chairing several department committees. At the University level, Dr. Abukari has been a member of the Curriculum Committee (CC) on two occasions and the Academic Policies Committee (APC) in which he has served continuously for nearly 10 years. Currently, Dr. Abukari is a member of the New England Commission of Higher Education (NECHE) subcommittee (Standard 4) working toward the university's reaccreditation in 2023. Dr. Abukari also led the Social Work Department's undergraduate social work program's self-study toward its reaffirmation in 2022. Dr. Abukari has provided leadership and administrative oversight of the BSW program, competency-based education, student access and success, and academic compliance with accreditation standards.
Dr. Abukari has extensive experience in curriculum development, and assessment of student learning outcomes. He has over 10 years of experience teaching graduate and undergraduate courses in social work and social science research, statistics, human behavior, and the social environment. A frequent presenter at national conferences, Dr. Abukari's research focuses on academic outcomes of youth from high-risk environments, international social work, and more recently, decolonization of social work education in Africa. Dr. Abukari proudly serves as a commissioner on the Council on Social Work Education's (CSWE) Commission on Educational Policy.