First Year Student Orientation January 2023
Time to become an OWL!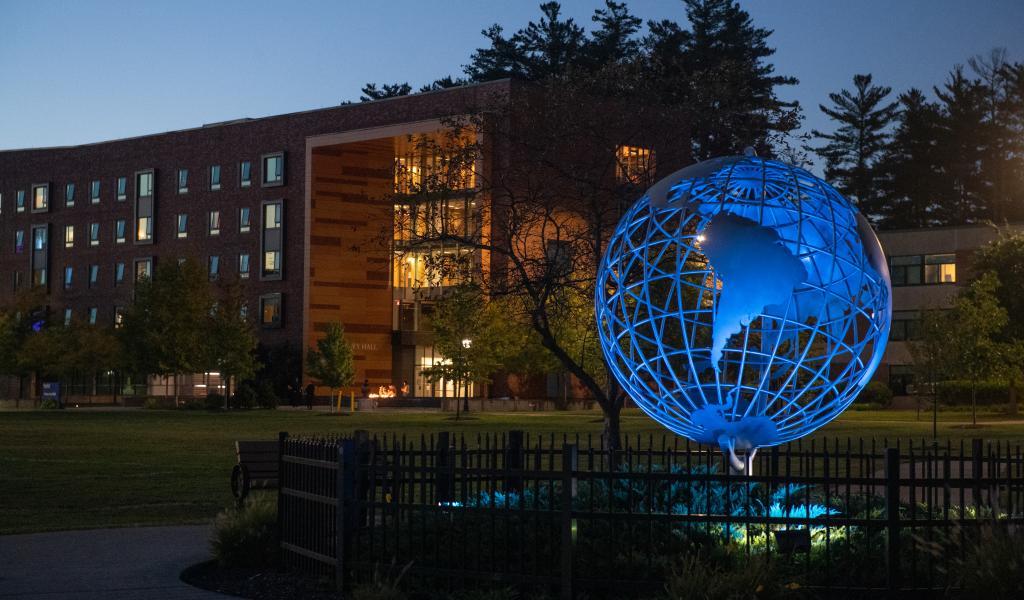 Welcome to Westfield!
The New Student Orientation program is designed to be your official welcome to life at Westfield State University.
Whether you decide to commute or live on campus, are coming to Westfield State with a few college credits in place, have decided on your major or are taking time to explore your options, our program is designed to help you learn about your new home away from home. Orientation will give you the opportunity to meet other incoming students, administrators, faculty and staff, and make sure you make a connection here at the University.
You will be led through the program by an energetic Orientation Leader, who will be with you every step of the way as you attend sessions to learn about important campus resources and get a feel for the Westfield State University community.
What should I expect?
As an incoming First Year student, there is a lot of information that is sent your way and many tasks that you are expected to complete. Our team is here to help you navigate through all of it. Please make sure to attend our Orientation Program that will help you succeed as an Owl. 
Students living on campus are invited to move-in early on Saturday, January 14th from 10am - 2pm. There would be evening programming offered for any students on campus.
Commuter Students that need participate in the full program, may join us on Sunday, January 15th beginning at 9am for an Orientation Program. The morning will consist of learning about resources on campus, followed by lunch. The afternoon is optional student led sessions and panels about the Westfield State Student Experience. All events will end at 4pm. 
All students are required to participate in New Student Orientation. Session attendance is tracked for all students.