Welcome Western Massachusetts Writing Project!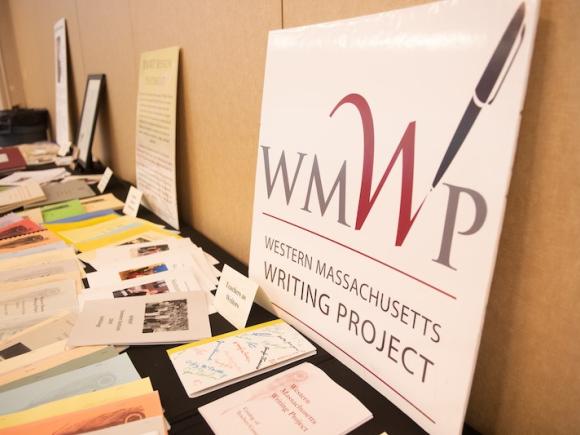 Western Massachusetts Writing Project is now Housed at Westfield State!
Westfield State University welcomes Western Massachusetts Writing Project to campus. WMWP, previously housed at UMass Amherst, is dedicated to providing a space for teachers to teach other teachers, as we all work towards improving student achievement and success. At WMWP, a variety of programs and professional development are offered, including a wide range of workshops and graduate courses, several summer institutes, two annual conferences, and youth writing programs.
Learn More
In the next academic year, we will be moving WMWP UMass Amherst website pages to Westfield State University. In the meantime, please check out the helpful resources below to get started!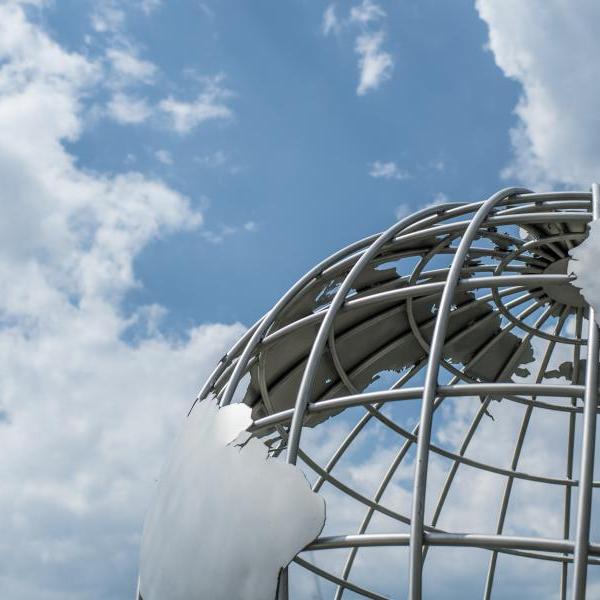 Contact Us
Jennifer DiGrazia
English Professor, Co-Director of Western Mass Writing Project (WMWP)