Meet our Editors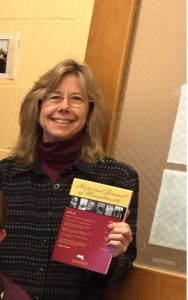 Dr. Mara Dodge, Editorial Director, has taught U.S. History at Westfield State University since 1999. She received her PhD from the University of Illinois at Chicago in 1997. For many years, she coordinated the History Education program at WSU training middle and high school history teachers. She has taught at all grade levels from 3rd grade to high school, including teaching history classes within the Illinois prison system. Currently she teaches courses in Labor and Economic History, U.S. Women's History, 20th century U.S. History, and Civil Rights Movements.
Dr. Dodge's areas of research and writing include labor history, women's history, legal and constitutional history, and the history of crime and punishment. Her book, "Whores and Thieves of the Worst Kind": Women, Crime, and Prisons, 1835-2000, received an outstanding book award and was republished in 2006. Her current research focuses on the life of a Holyoke textile union leader, Anna B. Sullivan.
Dr. Dodge oversees all areas of journal production, including editing all articles, financial management, subscription database management, marketing, and outreach to authors and book reviewers. She manages the peer review process along with copyediting, issue design, and layout. Finally, she supervises undergraduate interns, a graduate assistant, and volunteers without whom HJM could not function.
Dr. Dodge can be reached via email at masshistoryjournal@westfield.ma.edu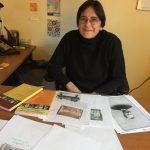 Joanne Despres is HJM's part-time copy and layout editor. She has a PhD in Medieval English Literature from the University of Pennsylvania. Since 1991, she has worked as a senior editor at Merriam-Webster, Inc. (Springfield, MA). Joanne can be reached via email at despres.masshistory@westfield.ma.edu.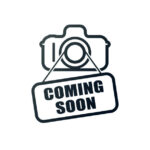 Christina Ciampa is the Lawrence T. and Donna J. Gwozdz graduate assistant, working during the 2023-2024 academic year. Christina is a Westfield State alum and has a BS in Biology with a concentration in Biotechnology and minor in Chemistry. Currently, she is attending Westfield State University's Master of Public Administration program. Christina assists in copyediting for HJM, provides most of our administrative support, and corresponds with book reviewers and authors.
Christina can be reached via email at assistant.masshistory@westfield.ma.edu.