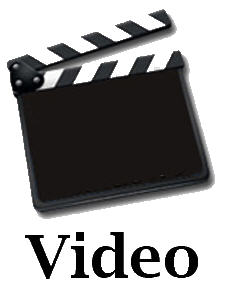 The Center for Instructional Technology provides video streaming services for WSU's online instructors.
Films, documentaries, and instructional videos can easily be placed in the Plato environment for students to view in their WSU online courses.
The video streaming service and process is staffed mainly by students, and is subject to student availability.
In general, you should plan on at least 10 business days for this process, but this time frame can vary from semester to semester.
Please contact Valerie DePina at vdepina@westfield.ma.edu or call her at 413-572-8130 for details and current turn around time.
To request streaming of your videos for use in your online courses, click on the form below, print out and complete the form, and bring it to the CIT in Wilson 114, along with your video, to begin the process. Click here to download the video streaming request form.