Westfield State University Home
The right school, in the right place, at the right price.
Our 5,000 student population is not too big, and not too small. And with our 15:1 student-faculty ratio, you'll never attend a class in an anonymous auditorium.

Want convenience? The most popular public, 4-year institution in Western Mass is 20 minutes from Springfield, 30 minutes from the Berkshires, and 2 hours from Boston.

We're committed to offering incredible value at a low cost. 87% of students receive some type of financial assistance.
Visit Westfield State
See for yourself what a special place Westfield is.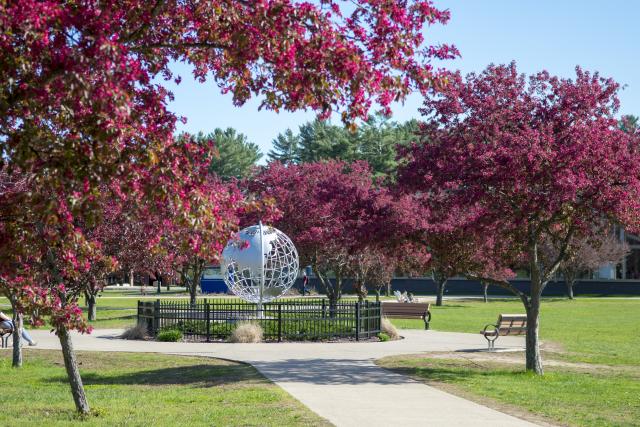 Westfield State's appointment of Dr. Linda Thompson as its 21st president approved by Mass. BHE
Westfield State University's selection of higher education and public policy leader Linda Thompson, DrPH, to serve as the University's 21st president was approved by the Massachusetts Board of Higher Education on May 18. Thompson began her presidency July 1, 2021.