The Office Of Student Accounts
(Bursar)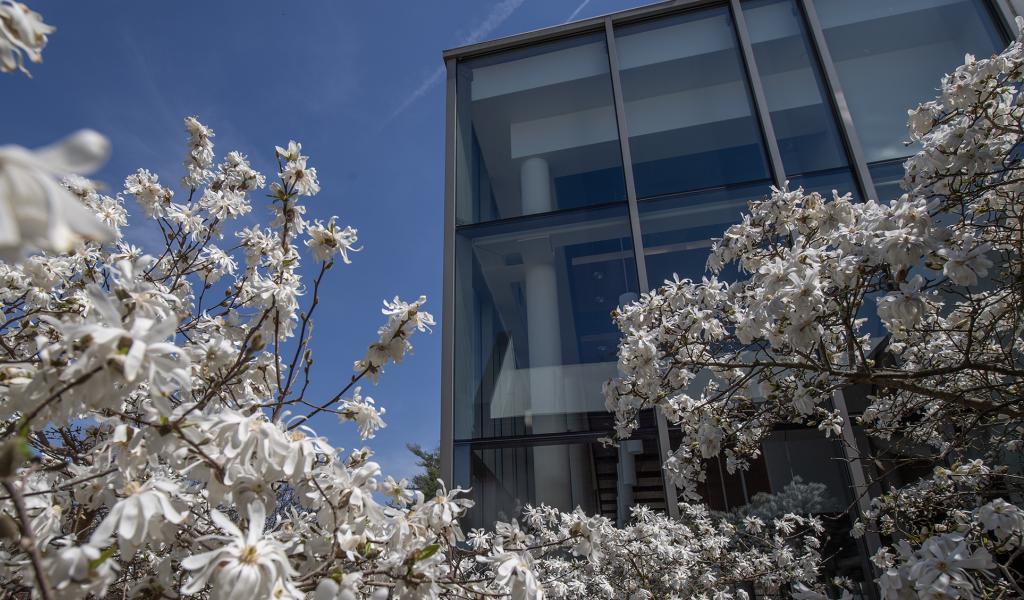 The Office of Student Accounts helps students and their families meet financial obligations by returning the Student Bill and making payment.
Note: NOTE: Westfield State is happy to provide students a range of options for paying educational expenses. However, those choosing to pay by credit or debit card for the educational expenses billed through Student Accounts or Graduate and Continuing Education will incur a 2.85% service fee. To learn more about the fee, read the Credit Card Fee FAQ's.
Have questions? We're here for you.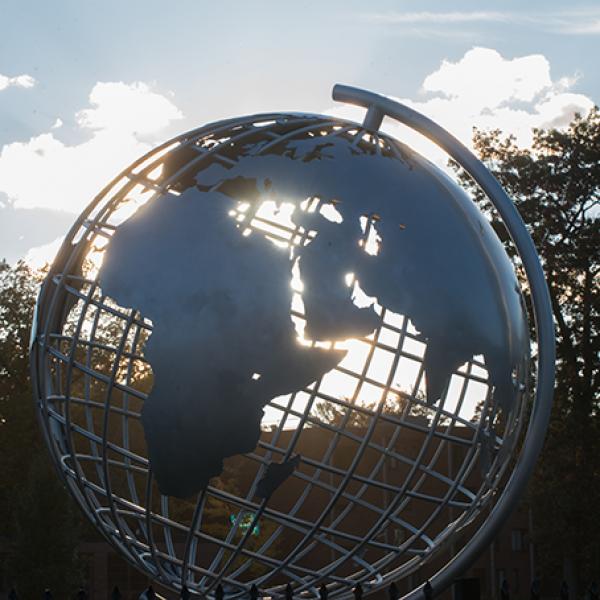 Contact us
Office of Student Accounts
First Floor, The Horace Mann Center
333 Western Avenue, Westfield, MA 01086