The Office Of Student Accounts
(Bursar)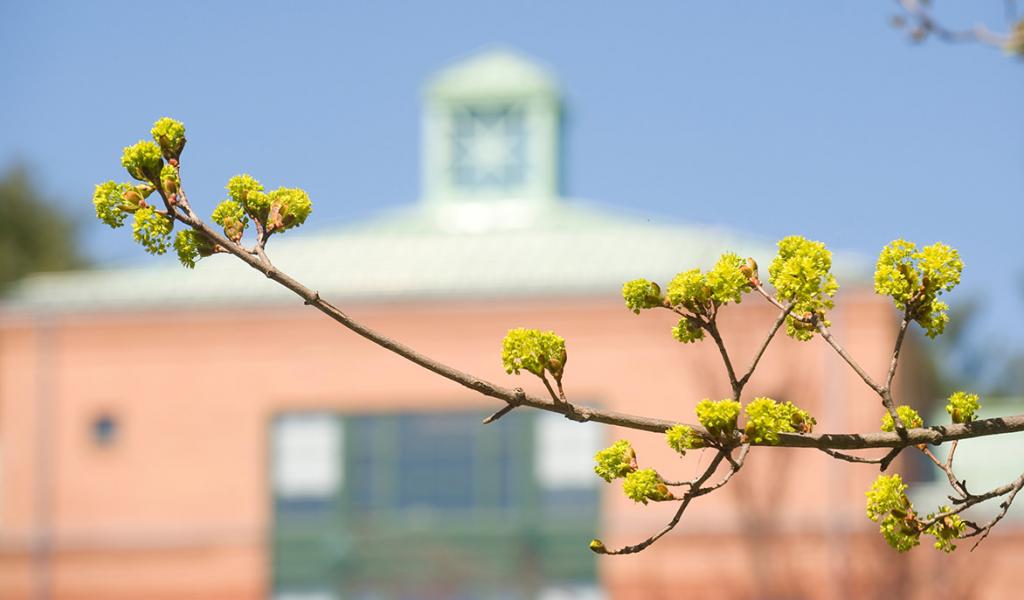 The Office of Student Accounts helps students and their families meet financial obligations by returning the Student Bill and making payment.
Note: On or about June 30, 2017, credit and debit card payments of educational expenses will be charged a 2.5% service fee. To avoid this fee, consider paying via e-check when making an online payment. To learn more about the fee, read the Credit Card Fee FAQ's.
Have questions? We're here for you.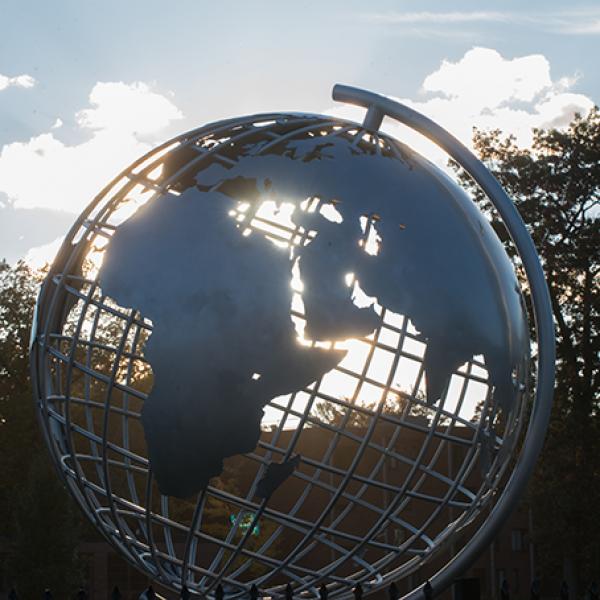 Contact us
Office of Student Accounts
First Floor, The Horace Mann Center
333 Western Avenue, Westfield, MA 01086