About
Westfield State University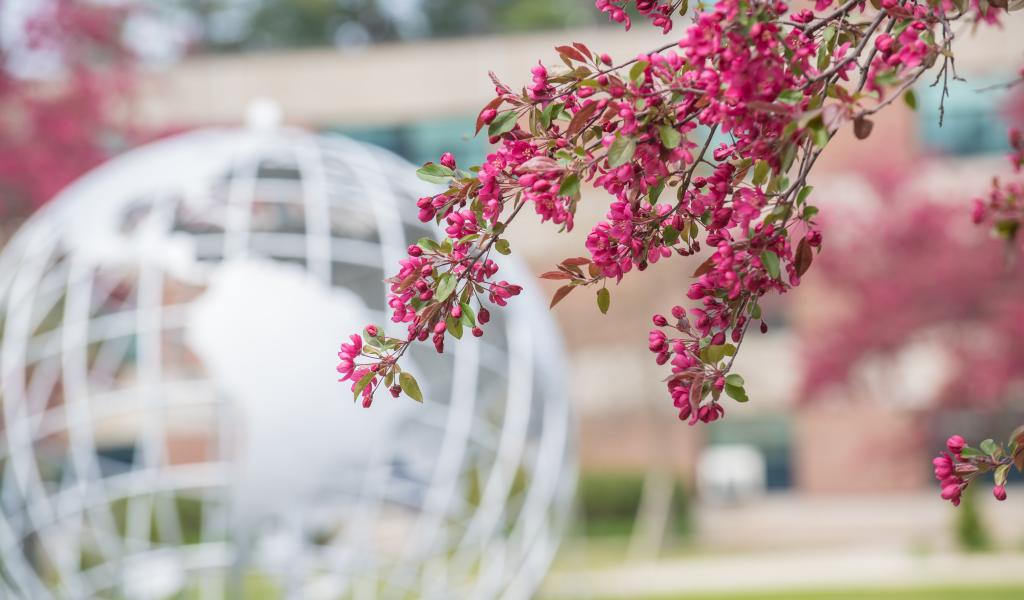 Who We Are
Westfield State University's 256 acre campus lies just west of Springfield in the beautiful Pioneer Valley of Massachusetts, surrounded by mountain views and tree-lined streets. Building on our founding vision as the first college in America offering an education without barriers of race, gender, or economic status, Westfield offers excellent undergraduate and graduate programs in liberal arts, sciences, and professional studies.
Known for: business, education, criminal justice, psychology, communication, nursing
Centrally located in Massachusetts
Accredited by the New England Commission of Higher Education (NECHE)
Distinctions, Rankings & Awards
Led by President Linda Thompson, DrPH (more University Leadership)
Founded in 1839 by Horace Mann (more History Milestones)
#1

MOST AFFORDABLE COLLEGE WITH BEST OUTCOMES IN MA
Our Students
Westfield has a vibrant student community with 60% of students living on campus. Beyond the classroom Owls are active in over 70 clubs and organizations and almost half play intramural sports or Division III athletics. They serve the community through over 300 projects each year.
About 5,400 total enrollment
86% undergraduate, 14% post-graduate
55% female / 45% male
23% students of color
Average High School GPA 3.20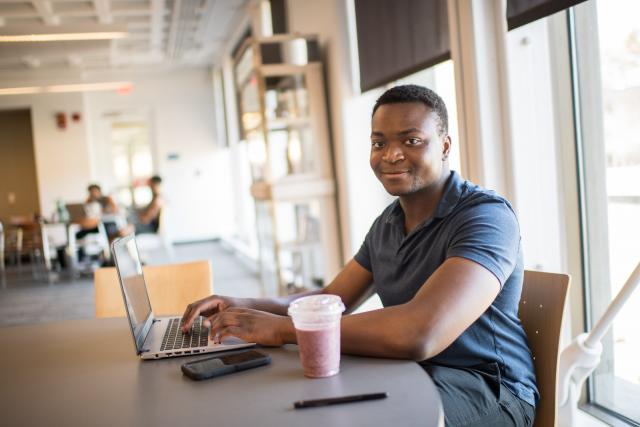 What We Value
Westfield is here to help students develop the knowledge, skills and character essential to become responsible leaders and engaged citizens. Our shared values of diversity, excellence, access, and civic engagement strengthen our common bond and commitment to one another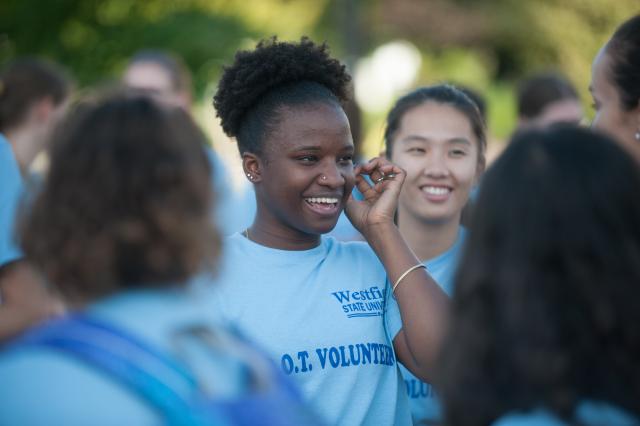 Our Future
Building on 175 years of innovation, Westfield's impact on the economic, social, and cultural vitality of the Commonwealth is growing every day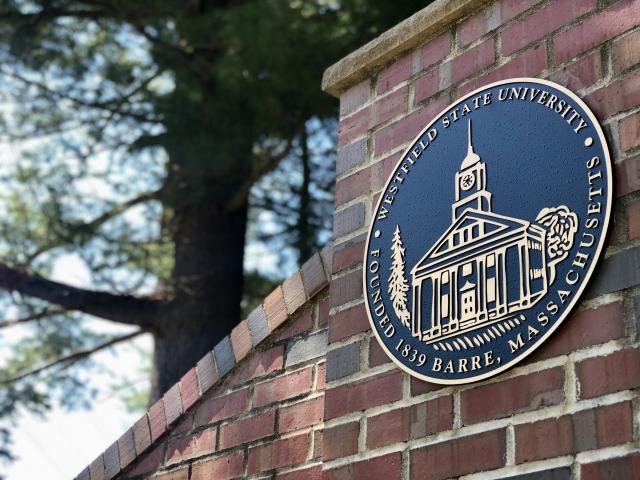 Location
Historic Westfield, Massachusetts
10 minutes from Mass Pike, Exit 3
20 minutes west of Springfield
30 minutes from Northampton/Amherst and the Berkshires
2 hours from Boston, Providence, and Albany
3 hours from New York City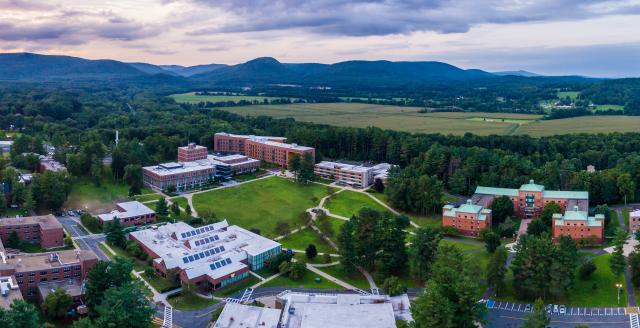 Our Campus
256 acres with 24 buildings, mountain views, and tree-lined streets
10 modern and spacious residence halls
Tobacco-free
100% wireless