Applying as a First Generation College Student
(Urban Education Program)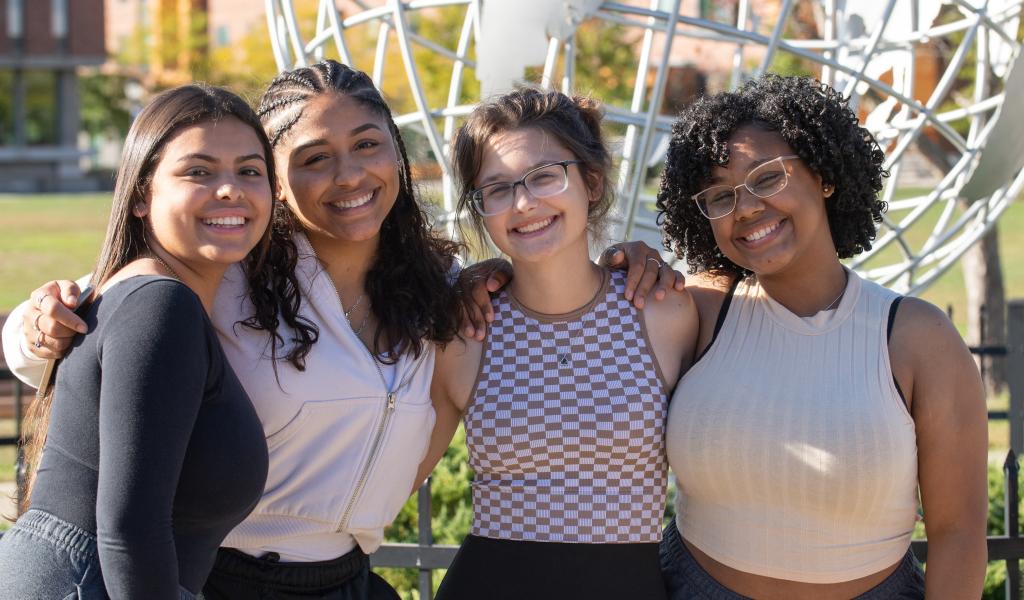 Are you the first person in your family to go to college? We call this being a "first-generation" college student.
The Urban Education Program provides first-generation students from diverse educational, economic, cultural, and ethnic backgrounds with a unique admission opportunity based on their potential to succeed at the university level. If you have the desire to achieve personal, academic, and professional success, this program is designed for you.
Students accepted into this program receive intensive support, advising, and encouragement from our dedicated team.
Did you know?
Westfield State University has the distinction of being the first chapter in the Commonwealth of Massachusetts of Alpha Alpha Alpha, the honor society for first generation college students.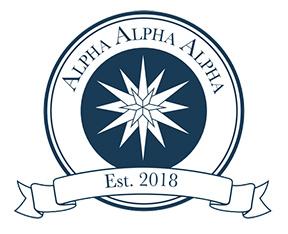 Admissions Process for the Urban Education Program
Complete the regular Freshman application and submit all required documents.
Interview with the Urban Education staff.
Provide 2 letters of recommendation from educators (teachers, advisors, guidance counselors, etc.).
Receive final approval from the Program Director
After acceptance into Westfield and the Urban Education Program
First-year (freshman) students are accepted to the University on a conditional basis and must successfully complete the 5-week Summer Bridge Program and New Student Orientation before starting as a Westfield student.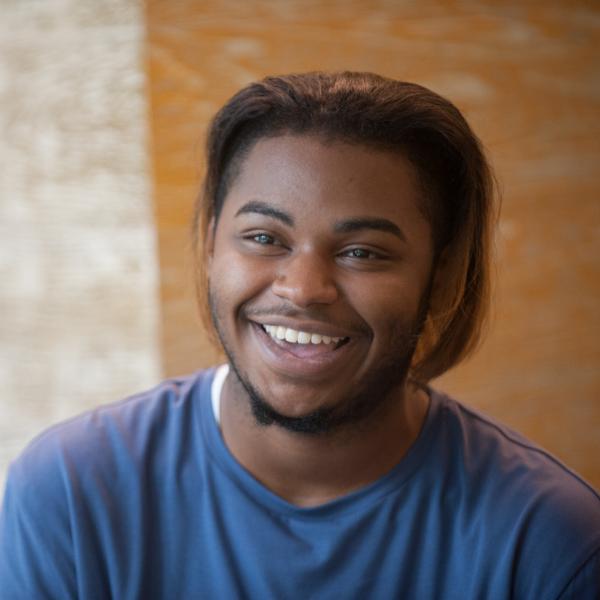 Have questions? We're here for you.