Part-time & Second Bachelor's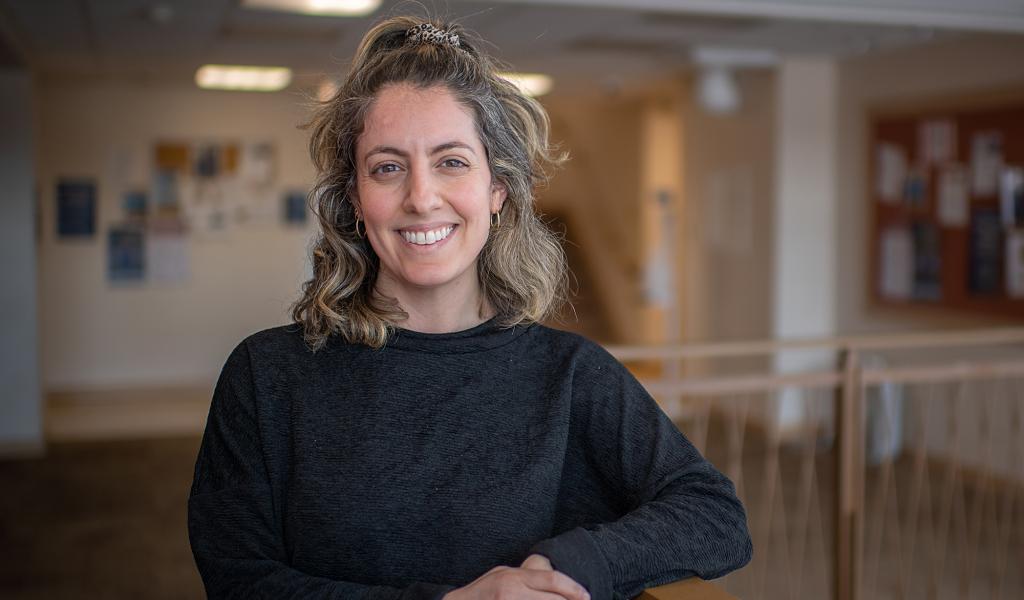 Part-time Bachelor's Degree
We are proud to offer a part-time course schedule designed for today's busy student. Our part-time programs allow you to complete your degree on a timeline that fits your schedule. Courses may be offered year-round in the fall, winter, spring, and two summer sessions. 
If you will be applying for Financial Aid part-time undergraduate students must be enrolled in a minimum of six credits a semester.
Second Bachelor's Degree
If you've already earned a bachelor's degree, you may apply to the Second Bachelor's degree program to pursue another without re-taking core courses.  To earn a Second Bachelor's degree, students must complete a minimum 30-credits at WSU. Second Bachelor's students can enroll full-time or part-time. Contact the Office of Graduate & Continuing Education to learn more about how a Second Bachelor's degree can meet your personal and professional goals. 
Part-time & Second Bachelor's Program Options
Most programs require daytime course availability with the exception of Common Core courses that may be offered during the evening.