STAT: Student Threat Assessment Team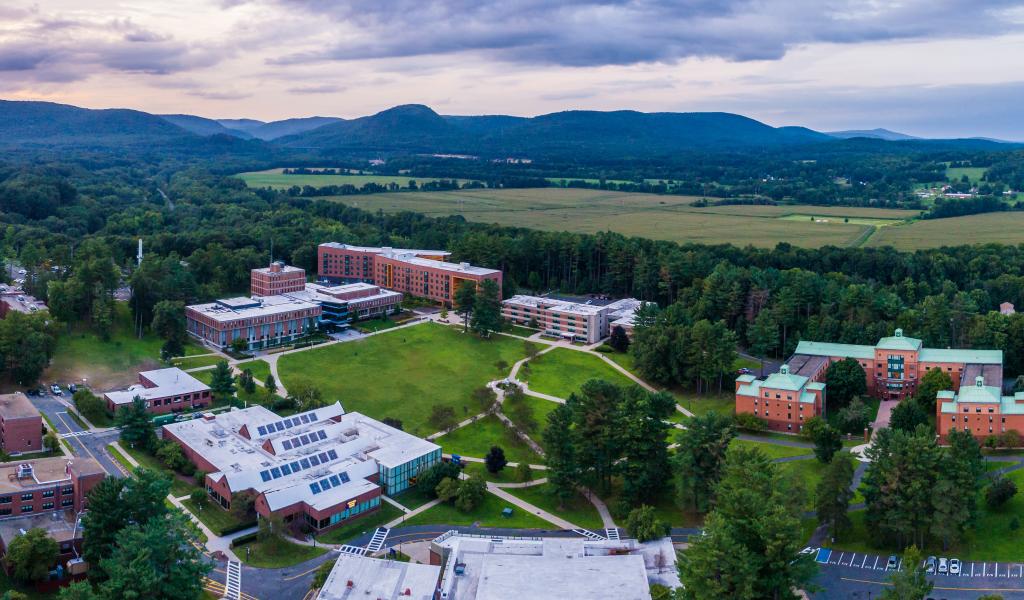 The Student Threat Assessment Team is chaired by the Dean of Students and includes representatives from Academic Affairs, University Police, Counseling Center, Student Conduct, and Residential Life. Additional departments and resources are called upon for consultation depending on the nature and circumstances of the behaviors that are reported. Combining the knowledge of key campus units, this University resource team meets regularly to coordinate responses to students in distress and to manage intervention with student behavioral concerns
Keeping Our Campus Safe
The Student Threat Assessment Team (STAT) is responsible for receiving and reviewing reports of potentially threatening, violent or alarming behaviors by any student of the University. Behaviors that should be referred to the team include, but are not limited to:
Behaviors that intimidate or threaten individuals or cause serious disruption to the campus community.
Explicit threats or verbal statements that are threatening in nature.
Suicide risk or risk of other life threatening condition.
Violent writings, drawings, or other forms of individual expressions causing a person to be fearful or concerned.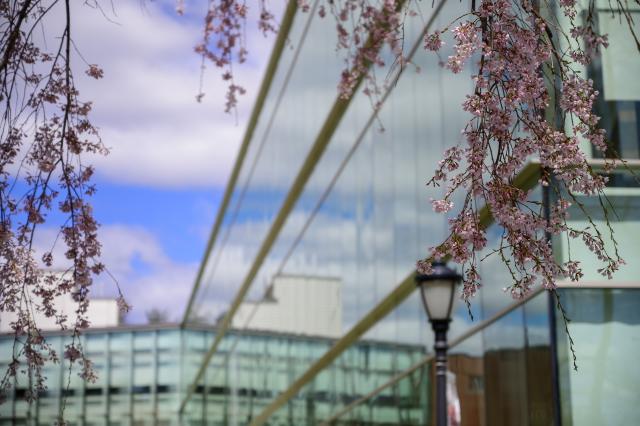 Sign Up for a Training Session
To sign up for a Student Threat Assessment (STAT) & Case Management training session please complete the sign up form.
Keeping Our Community Secure
CONCERNS OF IMMINENT DANGER SHOULD BE REPORTED IMMEDIATELY TO UNIVERSITY POLICE AT 413-572-5262 OR 911.
STAT will maintain the privacy of information within the scope of applicable state and federal laws. Any risk of harm to self or others, however, will need to be investigated and possible intervention may necessitate sharing information with additional appropriate officials. To meet with the team or to report a concern, please contact the Dean of Students.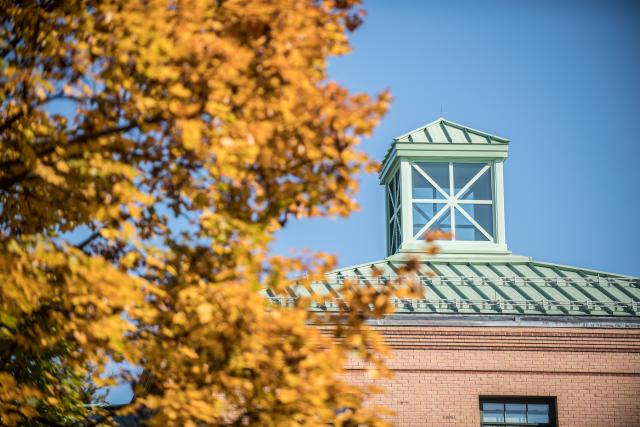 Employee Risk and Behavior
Issues related to employee concerns or behaviors should be reported immediately to Human Resources by contacting Patricia Bonica, Associate Vice President, at 413-572-8106 or pbonica@westfield.ma.edu.