Academic Advising and Transfer Transition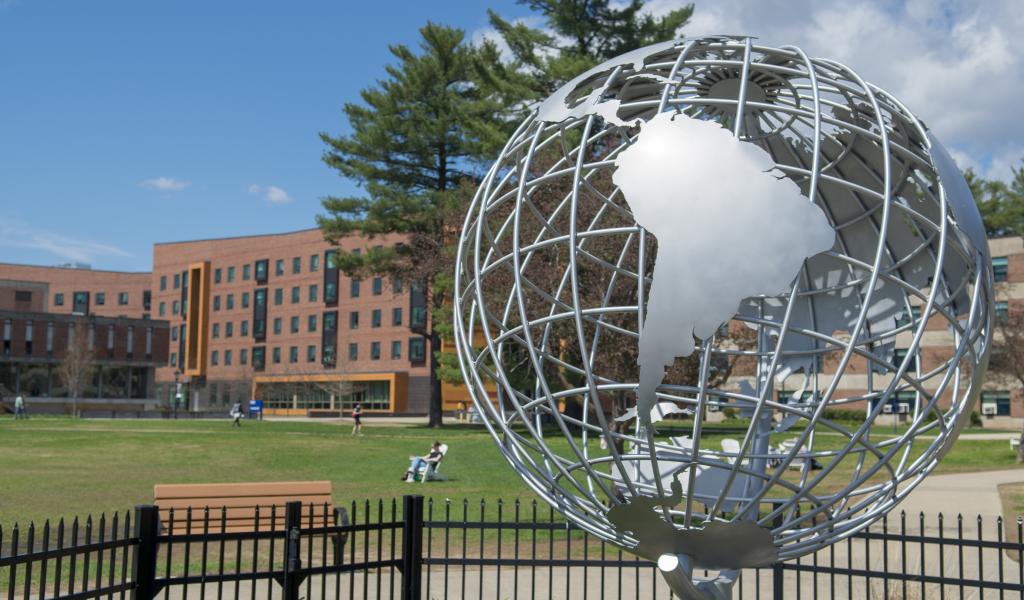 Mission:
The Office of Academic Advising empowers students to take ownership of their educational experience and responsibility for achieving their academic goals by providing individualized academic advising in a supportive environment. 
The Office of Academic Advising
"Students First, Support Always"
The Office of Academic Advising and Transfer Transition is a hub for an array of academic advising services as we provide a supportive environment for students to explore academic opportunities. All students are welcome to drop in or schedule an appointment with a professional advisor to receive academic guidance or help with course registration. We also have a team of trained peer advisors that provide assistance with course selection and the preregistration process.
SUPPORT WE PROVIDE
Academic advising plays an integral role in the success of a student's academic career.
The following services are provided to students:
Assistance with course selection, the preregistration process, and other academic concerns

Advice regarding academic progress, degree completion, and graduation requirements

Assistance for students who have not declared a major with the process of exploring possible academic majors

Opportunities to engage in meaningful conversations about educational and career goals

Assistance with the process of returning to good academic standing for students on Academic Warning

Assistance with exploring academic success strategies and providing referrals to other student support services 

Planning for alternate credit-earning opportunities, such as internships or the CLEP exam

Access to Professional Advisors who serve as a link to various academic departments and campus offices, such as the Registrar or the Office of Financial Aid
OUR VISION
The Office of Academic Advising serves as a liaison with academic departments, faculty advisors, and relevant administrative areas (e.g., Registrar, Office of Financial Aid) in an effort to assist students in developing the skills needed to be successful during their educational experience.
Welcome New Students!
If you are an incoming transfer student, please review your welcome packet regarding next steps and visit our Transfer Student Advising page.
If you are an incoming first-year student starting Fall 2023, please visit our First-Year Advising page.
Advising & Registration Information Session Presentation
The information session presentation reviews the advising and registration process.
Navigating MyWestfield Tutorials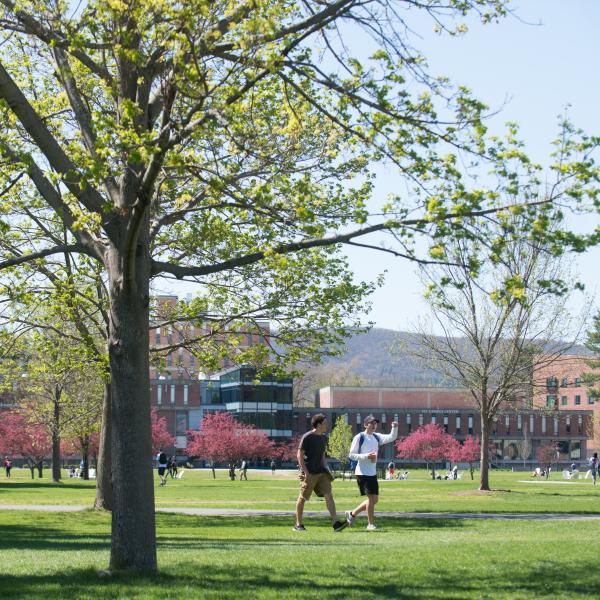 Contact us
The Office of Academic Advising & Transfer Transition
Fall 2022 Hours: Monday - Friday 8:30 AM - 4:00 PM