Welcome to Westfield State!
We're committed to enrolling international students from a range of countries and fully engaging those students in both the classroom environment and the life of the campus and the surrounding area.
The University is known for strong teaching in all of its academic programs, for devotion to student services, and for its highly visible honors program for distinguished students. Westfield State University is also committed to providing English Language Support and academic preparation focusing on the needs of international students.
Below are some helpful links that may help you during the application process:
International Admission Forms
Have questions? We're here for you!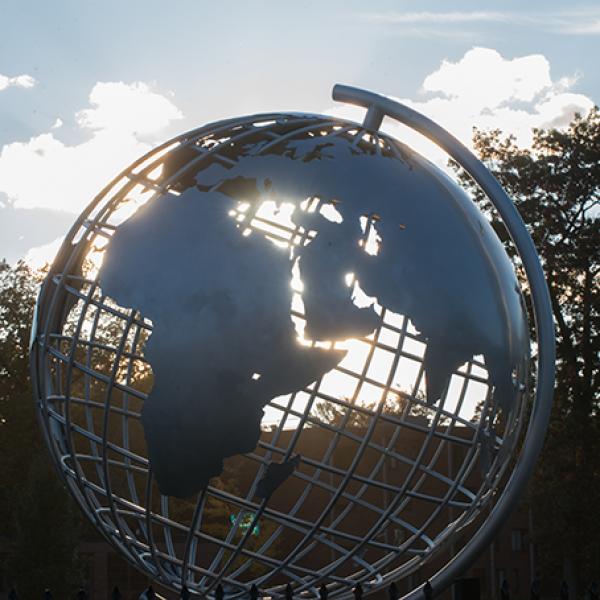 Contact us
Undergraduate Admissions
Horace Mann Center
333 Western Avenue, Westfield, MA 01086