Looking for someone or something?
Search for faculty and staff or browse through the Office & Services directory.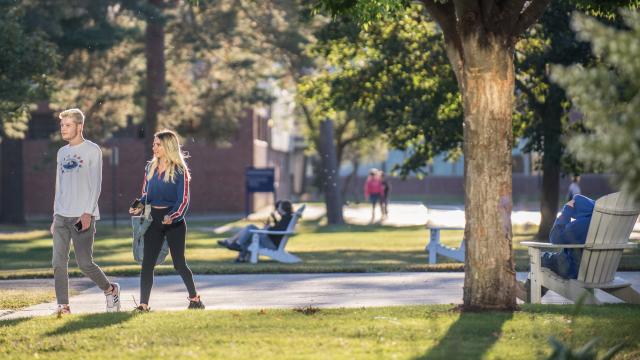 How Do I? Student Support Resources
Do you have a question about how to do something at Westfield but you aren't sure where to go for the answer?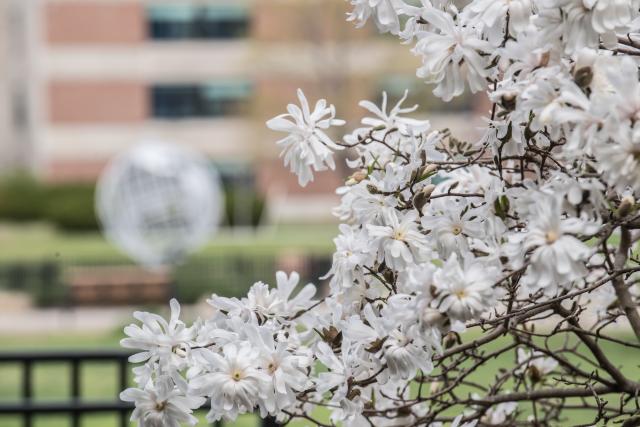 Let us help you succeed.
Take advantage of all the resources available on campus. Whether you need help getting through a challenging class, to pay your bursar bill, get technology support, or just need a quiet place to study for an exam we're always here for you.
Looking for your academic department? We have you covered.

Find resources that support your academics needs such as advising, tutoring, etc.

Purchase books, Westfield State gear, and commencement regalia.

Helping You Connect — for Life.

Get assistance with special testing, classroom accommodations, and accessibility to Assistive Technology (AT) and other necessary support services.

Librarians can get you started with a research project, help you understand an assignment or choose a great topic, and teach you how to find the information you need. Open until midnight 5 days/week.

Make a payment or view your student account transactions.

Find your course registration, credit transfer, athletic eligibility, transcripts, and other university records. 

You can get help from the Technology Support Desk or download useful software.
Academic Calendar
Time for a break? Make sure you check the semester schedule for important dates.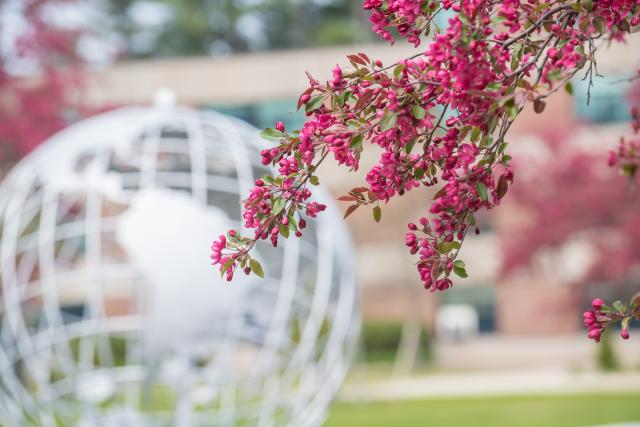 Housing, Residential Life, and Commuting
Health & Wellness
Whether you're a Division III athlete or want to have fun on a club or intramural team, we've got plenty of options.

We're here to help, no matter what's troubling you.

Whether you want something fast, nutritious, or have special dietary needs, we have something for everyone!

We have the space, equipment and activities to help you stay healthy and have some fun.

Our onsite clinic will get you feeling better in no time.
Student Handbook
The Student Handbook provides you with your rights and responsibilities as a student as well as important information to help you make decisions about your academic and personal success. It is recommended that students should review the Handbook each year.