Student Activities, Involvement, and Leadership (SAIL)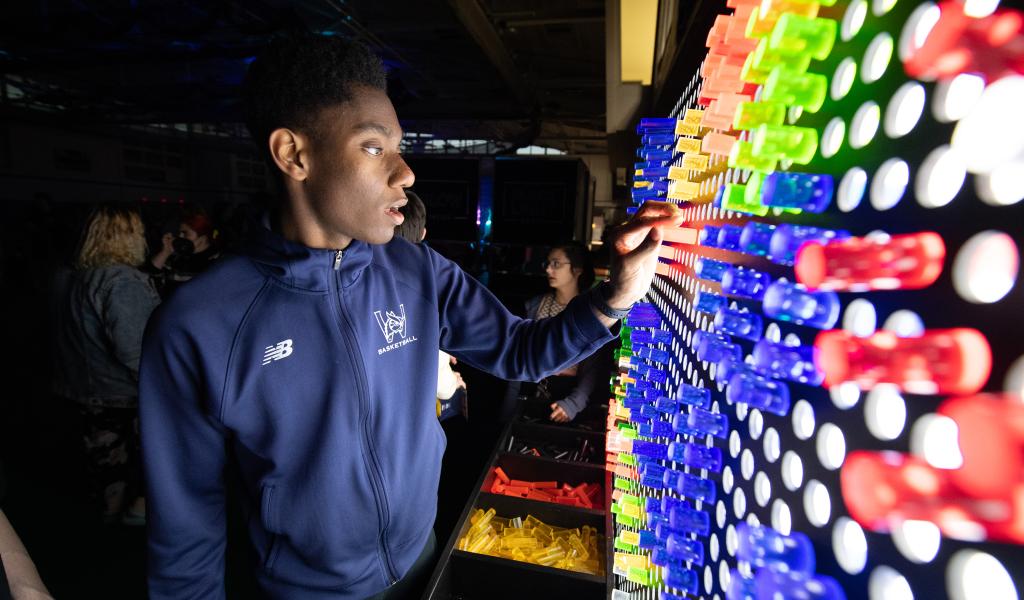 On the garden level of Ely Campus Center, Student Activities, Involvement, and Leadership (SAIL), is comprised of four main areas accessible to all students, which include Student Government Association, New Student Orientation, Campus Activities Board Programs, and leadership development programs. SAIL engages with all students to foster experiences that build community, connection, and a sense of belonging across campus. SAIL nurtures and provides personal growth and self-discovery through practical hands-on learning opportunities in over 60 registered student organizations they support.
Areas of Wellness
There are seven areas of wellness that all students should experience as part of their Out of Classroom Experience. By attending SAIL events, students will be introduced to all areas at some point in their college experience.
Social
Professional
Social Justice
Environmental
Emotional & Spiritual
Professional
Intellectual
Mission:
The Department of Student Activities, Involvement, and Leadership strives to promote programs, workshops, and opportunities based on collaboration, inclusiveness, and innovation. Through a student-centered approach, the department works to create a holistic and engaging experience focused on the overall wellness of students outside the classroom. SAIL embraces students' individuality and supports creativity and forward thinking, while continuing to honor traditions of the past.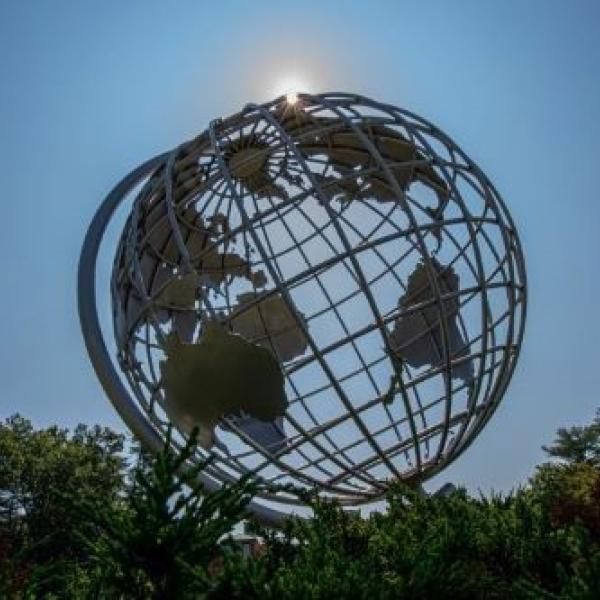 Contact Us
Student Activities, Involvement, and Leadership (SAIL)
Ely Campus Center, Lower Level