The Summer Bridge
Program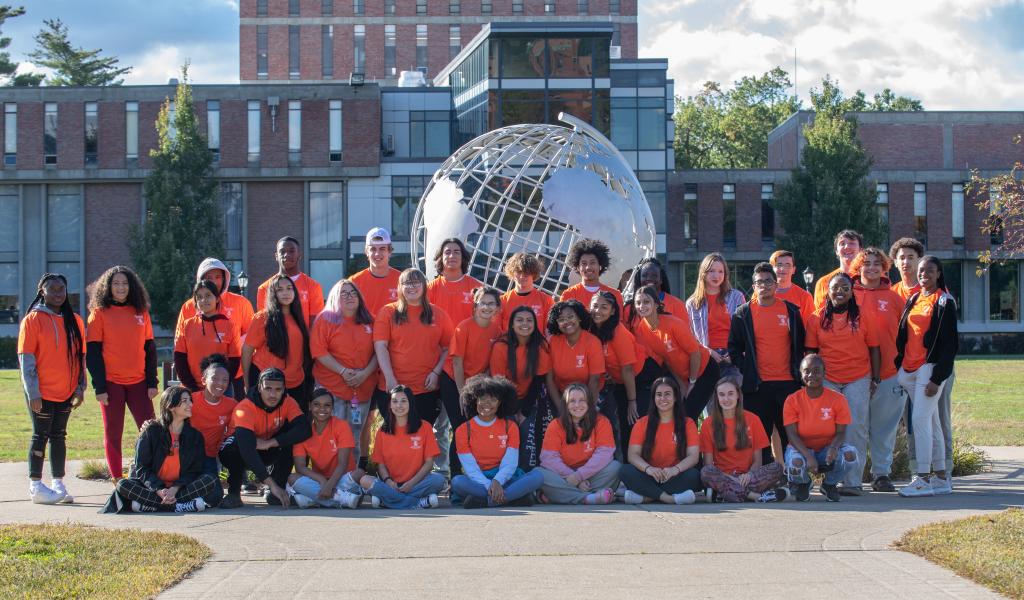 The Urban Education Summer Bridge Program is designed to aid prospective incoming first-year undergraduate students. 
The program works collaboratively with students to engage in an ongoing transition process from high school to college. Through participation in Summer Bridge, students utilize campus resources and develop skills necessary to thrive academically to reach their personal goals of graduation.
Our mission is to foster academic excellence, leadership, meaningful academic and social connections, and personal development in students to create a foundation for movement towards graduation.
The Summer Bridge Program will consist of a five-week experience, open to a select cohort of prospective first-year students who have the preparedness to successfully complete a college course (earn up to six credits). The three major components of the Summer Bridge Program include academics, campus resources, and social development. The program will connect students to essential campus resources including Financial Aid, Career Center, and other essential campus constituents. Additionally, the program will provide students with opportunities for leadership development and campus engagement. These program services continue throughout the student's educational career at Westfield State University.
The Summer Bridge Program provides an opportunity for prospective students to transition into college with an early support system with their cohort, student leaders, alumni, and Urban Education Program staff. Participants become familiar with the campus, are introduced to support services, and attend courses that have a strong emphasis on critical thinking and analytical skills.
Have questions? We're here for you.