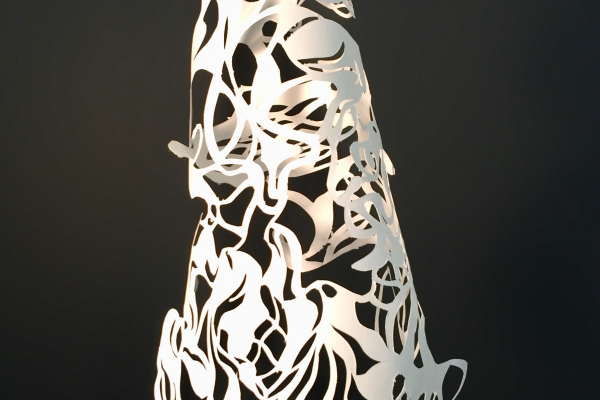 ---

Portfolio Review:
If you've requested admission to the Art Major on your application form, applicants must successfully pass a portfolio review by the Art Department's faculty.
Submit your digital art portfolio
---
Alumni & Current Students
---
Interested in Art Therapy?
This Art Therapy document highlights how Westfield State can help you.
---
Study in Florence, Italy
Westfield State collaborates with Florence University of the Arts in Florence, Italy. Students can enrich their educational experience and receive credit by living in Florence Italy for one or two semesters or a J-term over Winter break.
---