Marketing, Communications, and Branding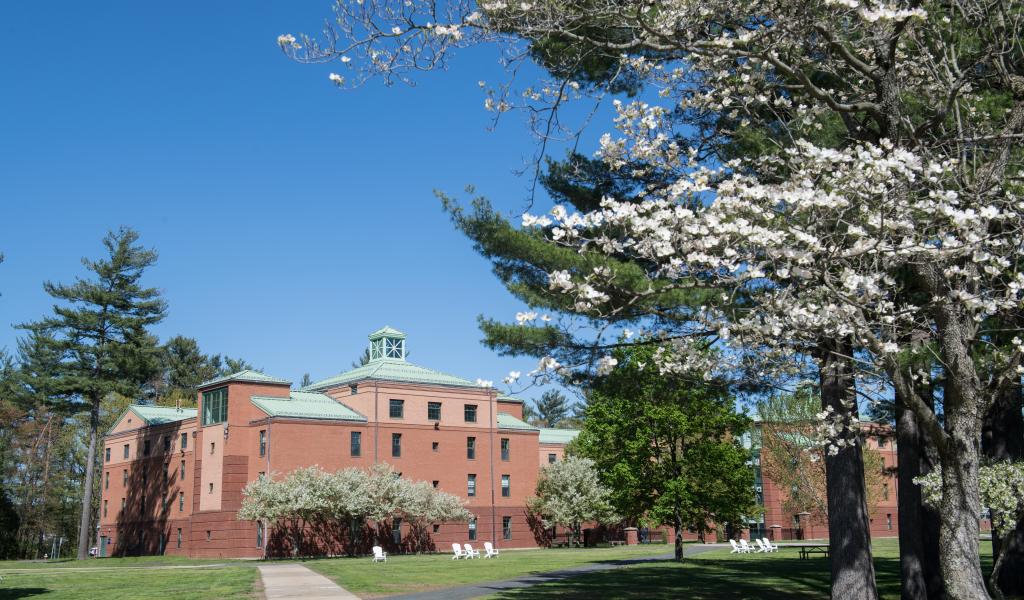 The Marketing, Communications, and Branding office advances the University's mission and strategic goals by identifying and executing the best strategies for communicating Westfield State's identity and message. As trusted stewards of the Westfield State University brand, we're responsible for promoting the University's stories across a variety of platforms.
What is a brand?
A brand is an organization's unique identity and viewpoint that conveys its spirit and mission. When used at its optimal performance level, an organization can build connections with many audiences by ensuring that interactions are purposeful and informed.
At Westfield State University, our brand focuses on providing an accessible quality higher education with a shared vision of our commitment to student engagement and success.
What is the importance of a brand?
Consistency‌ ‌in‌ ‌our message, the way we speak, and the way we look determine the impression we make on others. When we form opinions, our decisions are deeply influenced by them. For that reason, it is important for the University to facilitate meaningful and positive interactions whenever possible.
We're here for you. We can help you accomplish your goals.
The process of communicating your message and reaching your target audience can be time-consuming and complex. Our in-house team of professionals has experience in marketing strategy, branding, visual design, copyediting, photography, and videography, as well as communicating with your target audience on the web and through social media. To help us better serve you, please read our Planning Your Project Guidelines before you complete a Marketing & Communication Project Brief. 
Let's protect our brand together.
Materials intended for an external audience need to be reviewed, designed, and approved by Marketing before they can be printed, produced, posted, or distributed. This extends to all mediums, including print, digital, video, and web.