PA Program Mission and Values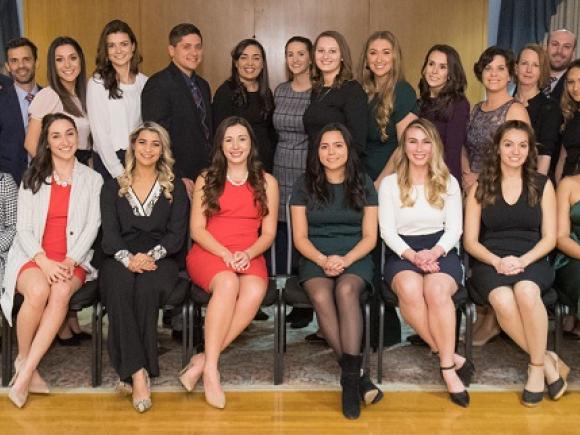 The Westfield State University Physician Assistant Program seeks excellence in educating a diverse student body of compassionate, culturally aware healthcare providers who are prepared to practice in a patient-centered team assuring care to all citizens of the Commonwealth of Massachusetts and beyond.
Westfield State University Physician Assistant Program shares the Values of the University:
Treating all members of our community with dignity and respect.
Building community by being inclusive, supporting the personal development of all community members, and embracing multiple perspectives.
Maintaining excellence and integrity in all that we do.
Supporting civic engagement in local, regional and global initiatives.
Making decisions in a transparent and collaborative manner.
Providing affordable public higher education.
Have questions? We're here for you.