Welcome Commuters!
Did you know that there are approximately 2,000 full-time undergraduate students that commute to Westfield State University? Commuting students are an integral part of Westfield State University's student life. All events, organizations, and clubs are open to commuters. The Department of Student Activities, Involvement, and Leadership strongly encourages these students to actively participate in the University and to make good use of all the services provided.
The Office of Commuter Life is available to provide support to commuter students and to help them navigate the University Experience. Our staff advises the Commuter Council, which facilitates connections amongst commuters and gives commuter students a forum through which to express their concerns. 
Commuter Council
The Commuter Council is a WSU-recognized student organization dedicated to serving commuter students. Commuter Council meets on a weekly basis, at a time that works for all students. Meetings provide Council members time for discussing issues important to commuters and for planning events open to all students who live off-campus. The Commuter Council is the best forum on campus for discussing issues affecting commuting students. New Council members are always needed and welcomed - please join us!
The Commuter Council serves as the organization that recruits Commuter representatives to serve on the Student Government Association (SGA).  Four Commuter Rep seats are available on SGA for commuters, (approximately one representative per 500 commuter students.)  If you are interested in serving on the Student Government Association contact Laura Cafaro at lcafaro@westfield.ma.edu or call the SGA Office, 413-572-5429.
Commuter Study Spaces
| | |
| --- | --- |
| Banacos Center | 1 Tutor Room and 1 Computer Lab (P160) |
| Bates Hall | 2 Lounges |
| Dower Center | 2 Lounges |
| Ely Campus Center | 5 Lounges, 4 Computer Areas (Ely Garden Level, Main Lounge and E313) |
| Library | Computers, Study Rooms and Easy Chairs |
| Wilson Hall | 1 Commuter Cafe |
| Nettie Stevens Science & Innovation Building | Lounges (1st, 2nd and 3rd Floors) |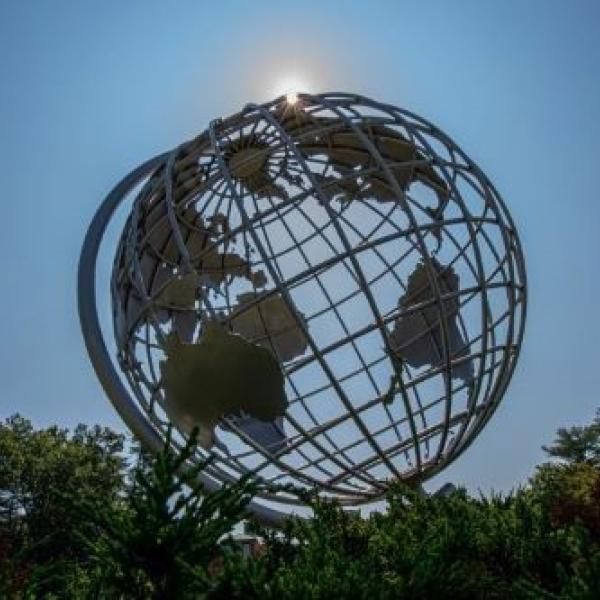 Contact Us
Student Activities, Involvement, and Leadership (SAIL)
Ely Campus Center, Lower Level