Dristi Neog
Geography, Planning, and Sustainability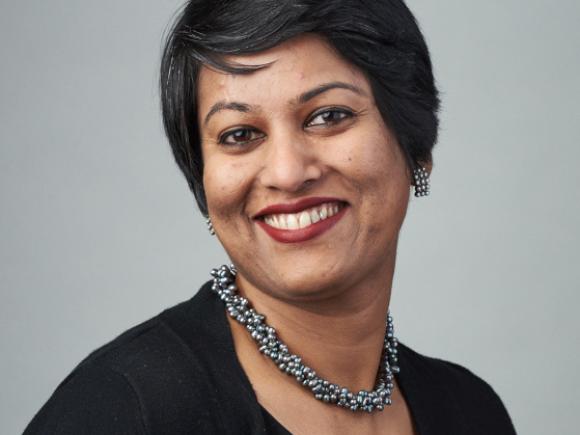 Education.
B.Arch. SPA, Jawaharal Nehru Technological University, India (2001)

MCRP. University of Texas at Arlington (2003)

Ph.D. Florida State University (2009)
Teaching @ Westfield State University.
GPS 0101: World Regional Planning

GPS 0105: Introduction to Community Planning

GPS 0219: Land Use and Resource Planning

GPS 0222: Site Planning Studio

GPS 0244: Introduction to Geographical Information Systems

GPS 0314: Sustainable Transportation / Transportation Geography

GPS 0352: Planning for Green Sustainable Cities

GPS 0515: City Planning Theories and Applications
Research and Scholarship.
Built Environments and Land Use Dynamics

Public Transportation and Non-Motorized Modes of Travel

Sustainable Cities and Green Buildings
Recent Publications / Presentations.
Neog, Dristi and Brown, Jeffrey (2022). Transit Ridership Growth in Small Urbanized Areas: Lessons from Seven US Transit Systems. Journal of Urban Planning and Development, Volume 148 Issue 1.
Mendez, Joel, Wood James, Neog, Dristi and Brown Jeffrey Paying for Public Transport. Chapter 12 (2021). Handbook of Public Transport Research. Edited by Graham Currie. Edward Elgar Publishing.
Neog, Dristi (2021). Shaping our Future; Community Planning Basics for Happier, Healthier, and More Sustainable Cities. Cognella Publications, 230 pages.
Please contact me anytime to learn more about our department, our degree programs, and our course offerings.