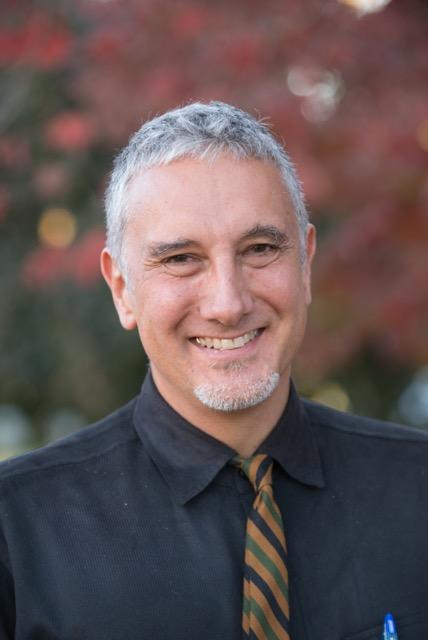 Michael Filas's teaching and writing focus on 20th century American literature, creative writing, particularly fiction, and cultural studies. He often directs Senior Honors Projects & Graduate Capstones. His publications and conference presentations engage with themes related to medical humanities, post-evolution, and formal experimentation in prose. Michael, along with Professor George Layng, coordinates the English Department's Internship program.
Education:
Ph.D. in American Literature and Culture, University of Washington, Seattle, 2001
M.F.A. in Creative Writing, Fiction, San Diego State University, 1996
B.A. in Business Administration, Long Beach State University, 1985
Courses Taught:
Literature:
English 323 The American Novel
English 297 Postmodernism
English 631 American Postmodernism (Graduate)
English 622 American Realism (Graduate)
Writing:
English 335 Advanced Prose
English 345 Writing Fiction
Cultural Studies and Film:
English 240 Cultural Studies
English 297 Post-Evolution (honors)
English 108 Introduction to Film
Professional Activities:
Society for Literature Science and the Arts
Associated Writers and Writing Programs
WSU English Department Internship Coordinator
Former Review Editor, The Information Society
Past Chair, Technology Division, Cultural Studies Association
Recent Publications:
Interview:
"Personal Life Outsourced" with Alexis Goolkasian in Specs v. 5. Outsourcing. 2013.