Timothy LeDoux
Geography Planning and Sustainability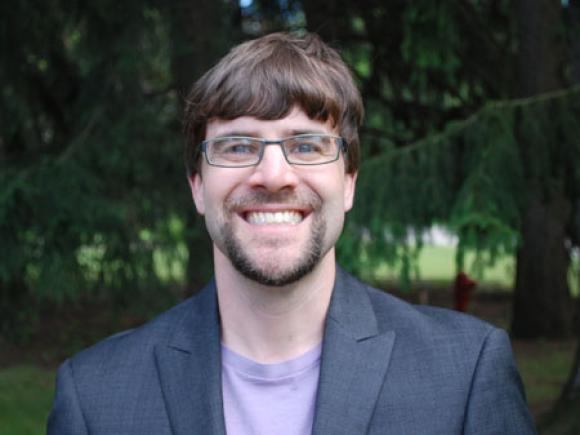 Education.
B.A. Clark University 1998

M.A. Clark University 2000

Ph.D. Michigan State University 2013
Teaching.
GPS 0244: Introduction to GIS

GPS 0344: Advanced GIS

GPS 0243: Introduction to Remote Sensing

GPS 0317: Monitoring Climate Change from Space

GPS 0347: Cloud GIS

GPS 0317: GIS Applications for Food Planning

GPS 0325: Food Systems Planning

GPS 0203: Geography of Hunger & Poverty in the United States
Research and Scholarship.
Sustainable Food Systems

Hunger and Poverty in the era of Neoliberalism

Urban Development/Redevelopment

Urban Political Ecology

Residential Segregation and Neighborhood Socioeconomic Inequality

Participatory and Placed-based GIS

Remote Sensing of the Environment
Please contact me anytime to learn more about our department, our degree programs, and our course offerings.