SOAR: Arts Advocacy Council for Students of Color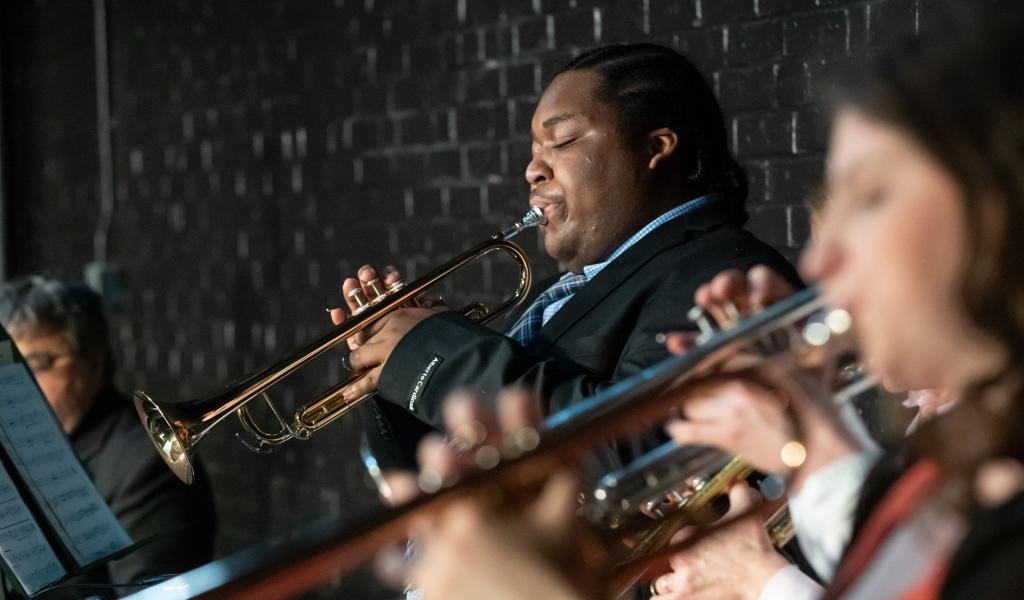 SOAR
Arts Advocacy Council for the Students of Color. SOAR is a faculty and student initiative focused on advocacy in the creative arts for students of color. We work towards improving the educational environment and outcomes for students studying in disciplines of Music, Theatre, and Art.
NEA SOAR Artist Series
Through the efforts of SOAR founder, Dr. Felicia Barber and former Dean, Dr. Emily Todd; SOAR was awarded with a gift from the National Endowment for the Arts for artists to speak about their work through a series of lectures. Please feel free to attend any of these presentations at no cost.