Overview
The 11-member Westfield State University Board of Trustees is appointed by the governor of the Commonwealth of Massachusetts. Each member is appointed for a five-year term, with the possibility of one additional term of five years. The alumni trustee is elected every five years by the Alumni Association and the student trustee is elected annually by the student body. Each member of the board is required to take an oath to discharge faithfully, impartially, honestly, and to the best of his or her abilities the duties of a trustee. While trustee terms do expire, the trustees continue to serve on the board until a replacement has been appointed. PENC (Public Education Nominating Council) is charged with this responsibility of appointing trustees.
Robert Martin, Ph.D., Chair
Dr. Robert A. Martin is a former dean of undergraduate studies and former associate vice president for academic affairs at Westfield State, where he spent 24 years in various positions, including as a faculty member in the department of psychology, before leaving for Framingham State. There, he served as vice president for academic affairs prior to filling in as the University's interim president for one year. Dr. Martin earned his bachelor's degree in psychology from Wesleyan University and his master's and Ph.D. in clinical psychology from the University of Rochester.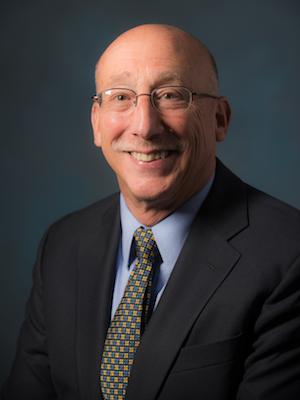 Ali Salehi, Vice Chair
A Westfield resident, Ali Salehi serves as managing director of Hansen Engineering and Machinery Co., Inc. of Danvers, MA. A former board member of the Greater Westfield Chamber of Commerce, the Westfield State University Foundation, and the Westfield Redevelopment Authority, Salehi is a current trustee of Suffield Academy and the Baystate Health Foundation. He holds a B.S. in mechanical engineering and an M.S. in engineering management from Western New England University.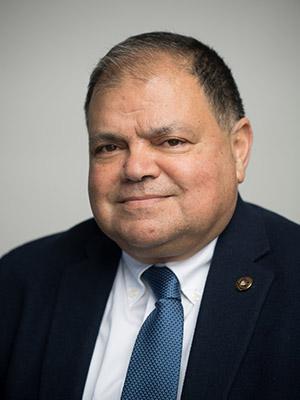 Gloria Williams, Ed.D. '77, Secretary
Dr. Gloria B. Williams is an educational consultant and leadership mentor, who previously completed a 21-year tenure as a master principal for the Springfield Public Schools. Her exceptional service in education, including as a representative for Superintendent's Advisory Committee, was recognized when she received the 2019 Educational Legacy Achievement Award, presented by Delta Sigma Theta Sorority, Inc. She earned a B.S. in education from Westfield State College in 1977 and a Certificate in Advanced Graduate Studies, a M.Ed. and a Ed.D. from the University of Massachusetts Amherst.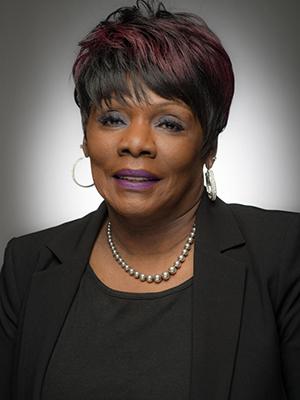 Melissa Alvarado '99
Melissa Alvarado is an assistant vice president in enterprise risk management at MassMutual Financial Group and prior to that worked in its compliance and information technology organizations. She previously served as the clerk of the Westfield State Foundation. In addition to the B.S. in business administration that she earned in 1999 from Westfield State, Ms. Alvarado holds an M.B.A. in finance from Western New England University and earned an executive certification in leadership and management from the University of Notre Dame.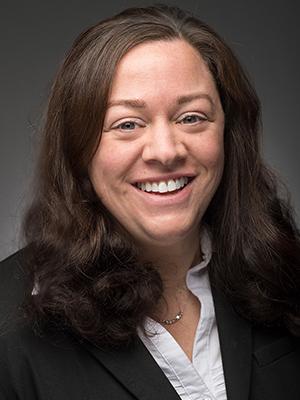 Paul Boudreau
Paul D. Boudreau has served as an attorney and partner of Ryan & Boudreau, PC, in South Hadley since 1975. Boudreau has been highly active in his community, including 40 years of service as a South Hadley town meeting member and more than 20 years as a director and past president of the South Hadley Chamber of Commerce. He is a past chair of the Massachusetts Judicial Nominating Commission, past president of the Northwestern Children's Advocacy Center, former director of Vanguard Bank and a former trustee and past chair of Holyoke Community College. Boudreau is a past chair and current director of the Holyoke Community College Foundation. He holds a B.S. in business administration from American International College and a J.D. from Western New England University.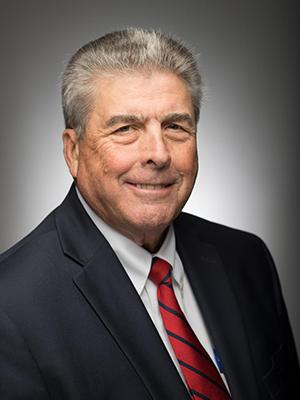 George Gilmer '92
George Gilmer is chief financial officer for ActBlue, a Somerville-based non-profit, online fundraising platform working with democratic political candidates. Prior to this position, Gilmer held senior positions in finance and investor services with State Street Bank and BNY Mellon, both in Boston. Gilmer previously served as a trustee from December 2007 to March 2012. A 1992 graduate of Westfield State University, Gilmer earned a B.S. in business management with a focus on accounting. He earned a Master of Business Administration degree from the University of Rhode Island.
Theresa Jasmin
Theresa Jasmin is the Chief Financial Officer at Big Y Foods, headquartered in Springfield, where she served in progressive roles since 2005. Her professional financial experience also includes positions at Friendly Ice Cream Corporation. Her volunteer roles have spanned YMCA of Greater Springfield, Massachusetts Food Association, Connecticut Food Association, and Palmer United Boosters. Ms. Jasmin holds a B.S. in business administration from the University of Massachusetts Amherst and an M.B.A. in finance from Western New England College.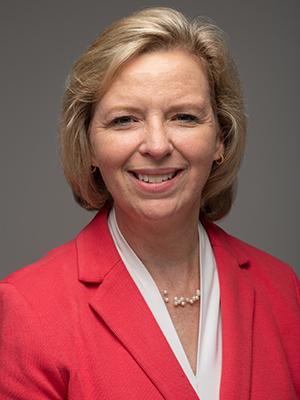 Madeline Landrau
Madeline Landrau has worked at MassMutual for over 25 years, most recently as Director of Strategic Giving on the community responsibility team. In her current position, Landrau oversees MassMutual Foundation's Home Office portfolio and associated relationship management, working with nonprofit organizations primarily in the Springfield community. She leads LifeBridgeSM, which offers free life insurance coverage to eligible parents and legal guardians to benefit their children's education. The University's first Latina trustee, Landrau earned her bachelor's and master's degrees in human services from Springfield College.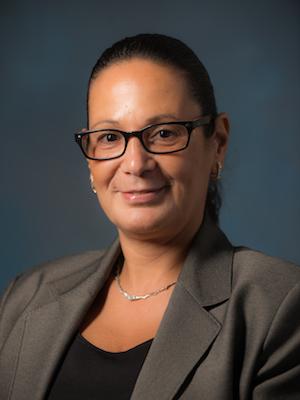 Chris Montemayor '90, '09, Alumni Trustee
Chris Montemayor is senior vice president of rental assistance programs at Way Finders, Inc. Prior to joining Way Finders in 2011, Montemayor was chief financial officer for HCS Head Start.   
In addition to the B.S. in business management that he earned in 1990 from Westfield State, Montemayor also holds an M.P.A. in public administration, also from Westfield State University. 
Montemayor is member and co-chair of the rental assistance committee for the Regional Housing Network and also head men's basketball coach at Holyoke Community College.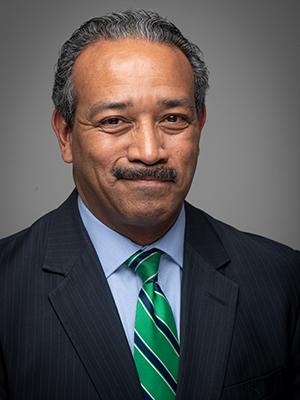 William Reichelt '09
A 2009 Westfield State alumnus, William Reichelt was elected mayor of West Springfield in November 2015 at age 29, after serving as its town attorney for two years. He previously was a law clerk and attorney for the town of Agawam. Reichelt is serving his second term as mayor. He holds an A.S. from Holyoke Community College, a B.S. in business administration and management from Westfield State, and an M.B.A. and J.D. from Western New England University and its School of Law, respectively.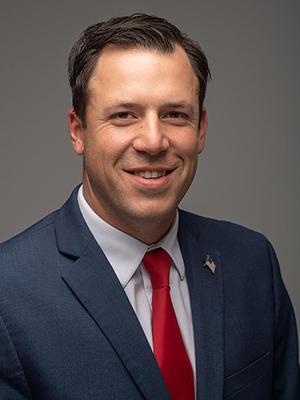 Chloe Sanfacon, Student Trustee
Chloe Sanfacon of N. Grafton, Mass. was elected by the student body in April 2022 to serve as the Westfield State University student trustee for the 2022-2023 academic year. A senior majoring in English and secondary education, Sanfacon has served on the 2023 Class Council and Student Government Association and as Vice President of the Campus Activities Board. Sanfacon is also a new student orientation leader, served as secretary to the Lambda Sigma Sophomore Honor Society, and is a peer writing consultant at the Reading and Writing Center.