Ethnic & Gender Studies Department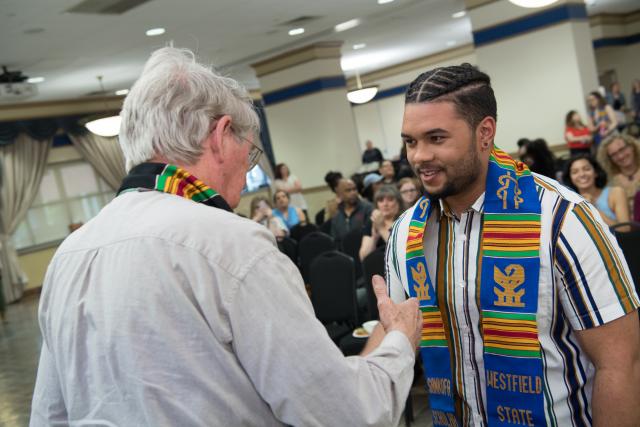 Why Ethnic & Gender Studies?
EGST embraces a critical pedagogy which puts students at the center of the learning process and emphasizes collective work and community responsibility as well as intellectual rigor. Our students are invested in the EGST community and working together. We emphasize a multidisciplinary and comparative approach to the study of race, class, ethnicity and gender. Community work is highlighted in our Community Activism course and in the Capstone Seminar, thus reinforcing the relationship between academic knowledge and the development of a engaged and critical citizenry.
Contact us
Dr. Elizabeth Stassinos
Chair - Ethnic & Gender Studies Department