SAT and ACT Test Prep Courses
Click here to register for the next online ACT Blitz Prep course!
SAT and ACT Blitz Online Prep courses
These intensive, 16-hour Live-Online SAT and ACT Blitz Prep Courses are delivered by an expert instructor and provide students with all the interactivity of a face-to-face classroom experience. These classes are designed to provide you with the skills necessary to succeed on the SAT or ACT. Live lessons give you the opportunity to participate in class discussions and learning exercises. As an added feature, each session is recorded so that you can watch and review lessons on your own time (access available 30 days after the course end date). Instruction will cover all math and verbal skills needed for success on the SAT or ACT exam. Class sessions use actual test questions to show just how skills are tested on the SAT or ACT. These classes are offered online using Adobe Connect software. All you need is a high-speed internet connection, speakers or head phones, and Adobe Flash Player, which can be downloaded for free. Course materials will be delivered to your home. We recommend early registration to ensure timely delivery of your student package.
SAT Summer Institute (In Class)
 
Click here to register for the next SAT Summer Institute!
Nervous or curious about the recent changes to the SAT? Westfield State University has everything you need to learn and master the new format! The College Board has made significant changes to the format and content of the SAT. Our experts will take the mystery out of the New SAT, making it clear exactly what you need to know and helping you to hone your skills for the new format.
Westfield State University's SAT Summer Institute offers comprehensive preparation for the SAT. Our Summer Institute is an intensive test prep program that provides students with the tools they need to prepare for and succeed on the SAT. It provides 20 hours of classroom instruction in a condensed one-week format, convenient for students seeking to develop essential test-taking tools during the summer—a time of year during which students have more free time to practice. Students receive in-depth review of the exam content, strategies for improving their scores, and a comprehensive study plan. Students have access to online office hours and practice material even after they leave the classroom, so they can maintain their skills leading up to test day.
All Test Prep Courses Include:
Extensive classroom instruction
Experienced, expert instructors
Comprehensive preparation materials, including actual questions and practice tests from the test-makers
Thorough presentations and explanations
Convenient access to our team of experts
Flexible face-to-face and online schedule options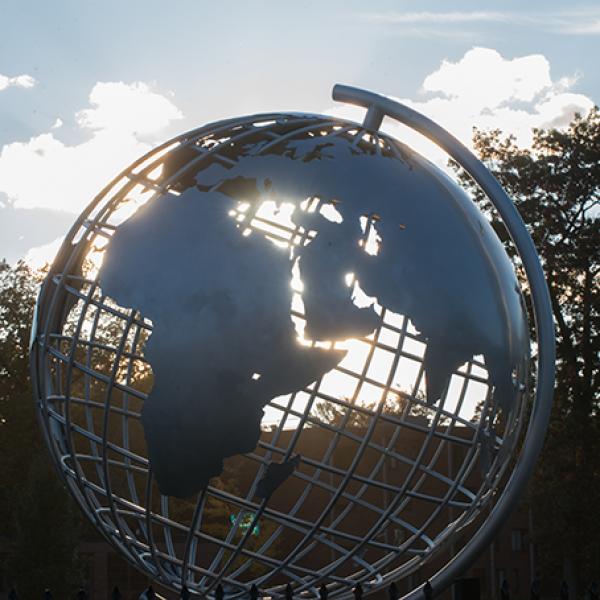 Contact us
Brandon Fredette
College of Graduate & Continuing Education