SHRM Learning System Course
An intensive 36-hour course, this Human Resources certification preparation program is designed primarily to prepare those students seeking certification as a Certified Professional (CP) or Senior Certified Professional (SCP). It is also an excellent program for those wanting to broaden their knowledge of human resources as part of their continuing professional development. The course relies on the 2023 SHRM Learning System which provides interactive tools and updated content that reflects the SHRM Body of Applied Skills and Knowledge (BASK) as tested on the SHRM-CP and SHRM-SCP exams. Program content is updated annually to reflect legislative changes and new HR developments. As a result, SHRM Learning System participants consistently beat the national pass rate on certification exams. Visit www.shrm.org to learn more!
This course includes thirty-six hours of live online instruction, the SHRM Learning System for CP/SCP Certification Preparation modules, online learning center, access to the Online Resource Center, and instructor handouts.
Who should enroll in this course:
This 12-week program is designed for managers and staff in general management or human resource management positions. It will be of particular benefit to the following:
HR professionals planning to take the CP or SCP certification exam
Certified Professionals seeking to "upgrade" their certification to Senior Certified Professional.
Certified HR professionals needing credits for CP/SCP recertification
Experienced managers who are new to the HR field
Other mid-level managers pursuing a career change or promotion
By enrolling in this course, you will benefit from:
An experienced instructor who will present content in an easy-to-understand format
Interaction and networking with peers
A dynamic classroom environment that enhances learning
Classroom expectations and assignments that help you stay on track
Instructor:  
Karen Smith Wohlers, Esq. is currently the Compliance Officer/Division Service Manager and Attorney for the Employee Benefits Division of Smith Brothers Insurance out of Glastonbury, Connecticut and Easthampton, Massachusetts . She received her Bachelor's degree in Human Resources and Labor Relations from Ohio State University and earned a Juris Doctor from the Western New England University School of Law. She has been SPHR-certified since 2002 and has taught SPHR classes for 20 years. She has been SHRM-SCP certified since 2015 and has taught the SHRM-SCP/CP classes for Westfield State University since 2016. She effectively leverages her extensive background in Legal Compliance, HR Consulting and Training to provide a relevant and engaging classroom experience.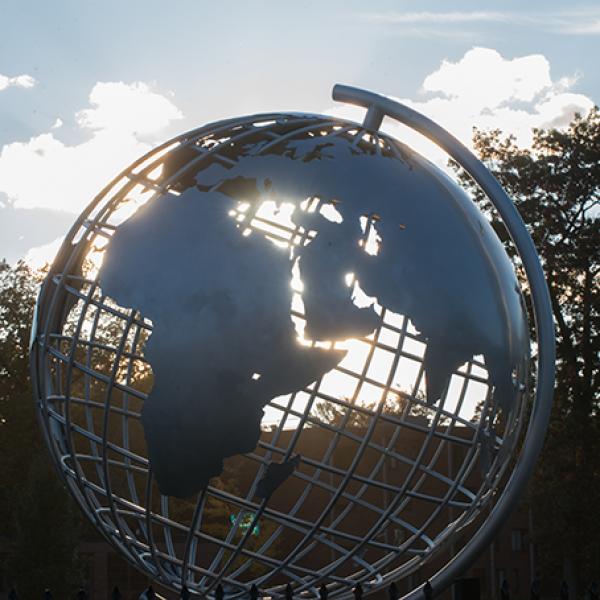 Contact us
Brandon Fredette
College of Graduate & Continuing Education