Financial Aid Mission Statement
The Financial Aid Office's mission is to deliver federal, state, and institutional funds to individuals with the goal of creating expanded access to higher education. We seek to remove financial barriers our students may encounter while enrolled.  We support student success, retention, and degree completion by aiming to meet the financial needs of our current students and to increase enrollment by offering new applicants financial aid awards.
Questions? We're here to help!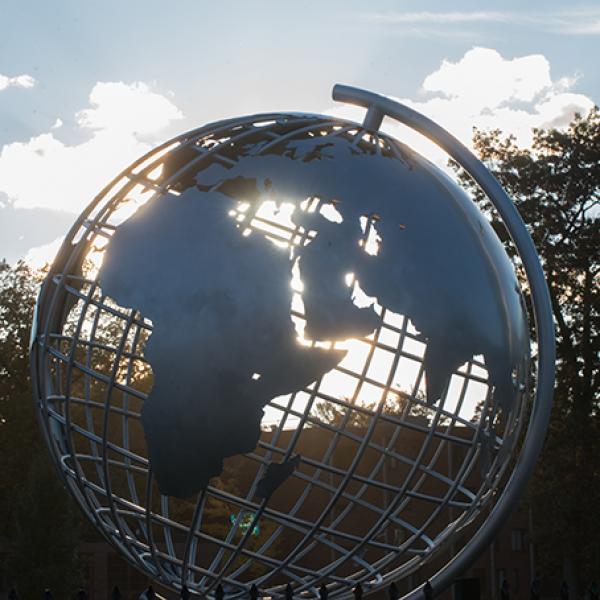 Contact us
Financial Aid
First Floor, The Horace Mann Center, 333 Western Avenue Westfield, MA 01086