Community Conversations — Health Equity
Our first Community Conversation took place February 24 focusing on health equity in the nation and our region with nationally known change agent, Dr. Gail Christopher, Baystate Health System's Vice President for Public Health Dr. Frank Robinson, Caring Health Center CEO Tania Barber, Westfield State University Professor Jessica Grabowski and Regina Santana '19. 
Dr. Gail C. Christopher
An award-winning change agent, Dr. Christopher is known for her pioneering work to infuse holistic health and diversity concepts in public sector programs and policy discourse. As senior advisor and vice president at the W.K. Kellogg Foundation, she was the driving force behind the America Healing Initiative and the Truth, Racial Healing and Transformation effort. The 2015 recipient of the Terrance Keenan Award from Grantmakers in Health, she chairs the Board of Trust for America's Health and is executive director of the National Collaborative for Health Equity. She recently published her third book, Rx Racial Healing: A Guide to Embracing Our Humanity.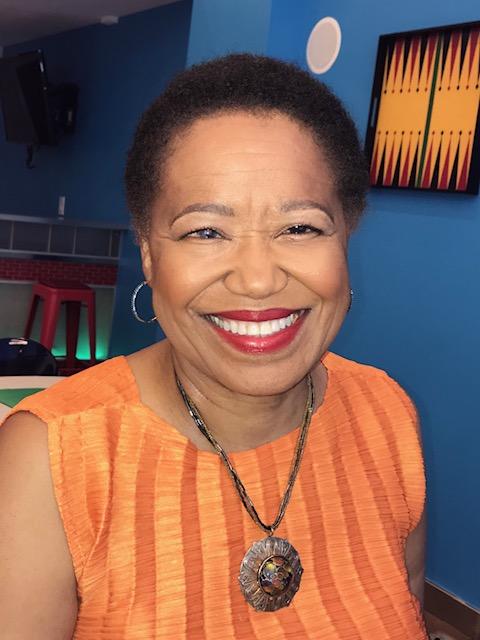 Dr. Frank Robinson
Dr. Robinson has served as vice president of public health for Baystate Health since 2015, where he is responsible for integrating clinical and community care to better serve vulnerable people and create healthier communities. In leading Baystate's efforts to expand the definition of health to include economic opportunity; access to education, nutritious food and culture; safe neighborhoods; and other underlying essentials of a person's and a community's ability to thrive, Dr. Robinson focuses on building community partnerships to achieve large-scale health improvements, including resource development, health education and health equity initiatives, and community benefits.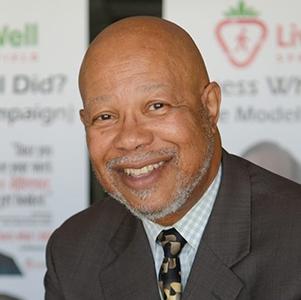 Tania Barber
Tania Barber is president and chief executive officer of Caring Health Center (CHC), the only federally-funded community health center in the city of Springfield. CHC serves 28,000 patients annually at its five primary care sites throughout the region, offering integrated behavioral health and substance abuse programs, dental services; a wellness center; and women, infants, and children nutrition programming, among others. She joined CHC in 1996 and has served as president since 2013.
Jessica Grabowski, MS, PA-C, assistant professor of health sciences at Westfield State was the 2020 recipient of the Dr. John F. Nevins Outstanding Educator Award, given annually by Westfield State University to an educator who is concerned with student learning, open to other views, thorough in covering material, knowledgeable in their subject area, and committed to graduate and continuing education students and programs.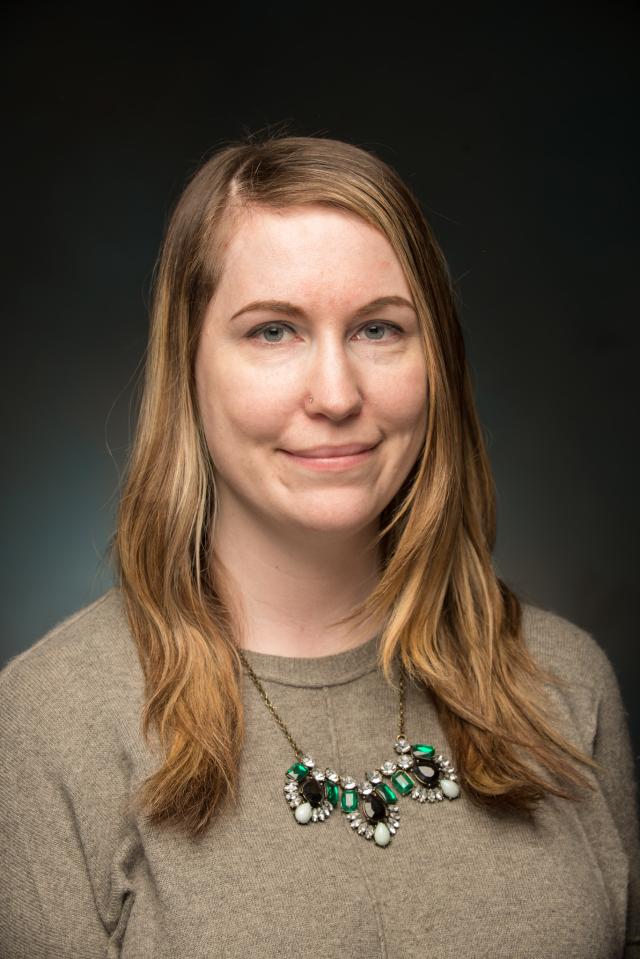 Regina Santana came to the United States from the Dominican Republic and was the class speaker for Westfield State University's first graduating class of Physician Assistant Studies, earning a MS in 2019. She is employed by Caring Health Center.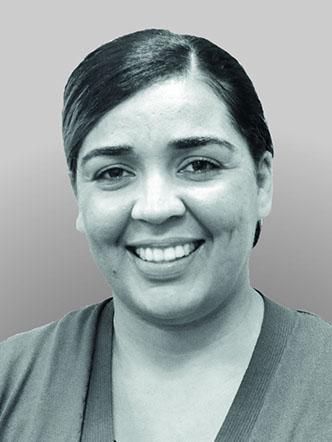 Additional Community Conversations will take place on March 25, April 7, and April 21. Topics will include criminal justice reform, arts and culture in our community, and economic/entrepreneurial equity. Details will be announced at a later date.