Division of Justice, Equity, Diversity, Inclusion (J.E.D.I.)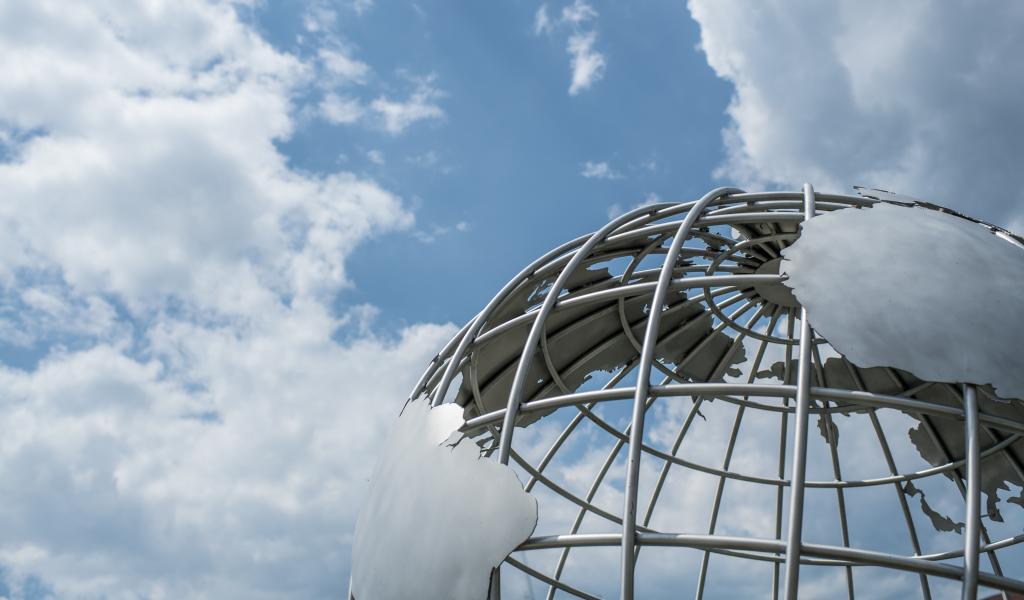 About JEDI
The Division of Justice, Equity, Diversity, & Inclusion (JEDI) sustains and carries out Westfield State University's commitment to diversity by supporting student programs, faculty initiatives, and curricular innovations that cultivate a vibrant and multifaceted inclusive community. The division offers programming that may include educational workshops, performances, social events with a focus on, building relationships, understanding the various perspectives of others, embracing different cultures, and issues designed to address the whole campus.
The University strives to promote services and activities based on inclusiveness, leadership, and innovation.

These tools help us better understand our diversity and inclusion at WSU
Mission
To increase the diversity and inclusion of underrepresented groups and promote a climate that is welcoming, values differences, and enables each person to succeed regardless of their identity or background.
Justice
Accounts for and removes systemic barriers and disadvantages, opening access to resources and opportunities for historically excluded populations, dismantling barriers to resources and opportunities so that all individuals and communities can live a full and dignified life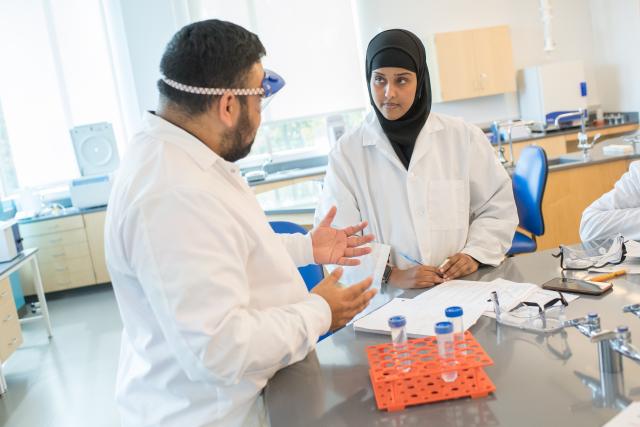 Equity 
Commits that all historically underserved and underrepresented populations will have equal access to and participation in educational programs, professional growth opportunities, and resource networks and all aspects of the university.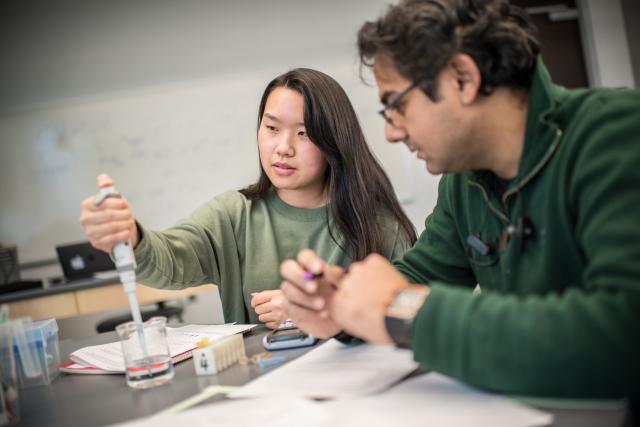 Diversity
Reflects our community equitably supporting and embracing the broad tapestry of people, life experiences and perspectives that arise from differences of culture and circumstance.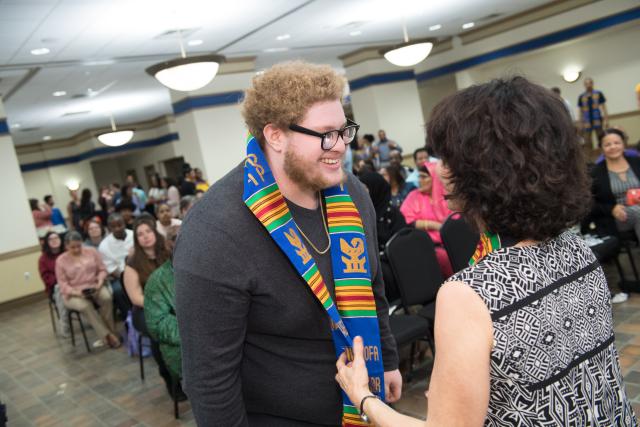 Inclusion
Amplifies each person's voice and eliminate biases regardless of their abilities, background or experience. The practice of inclusion fosters a sense of belonging by centering, valuing, and amplifying the voices, perspectives and styles of those who historically experience more barriers based on their identities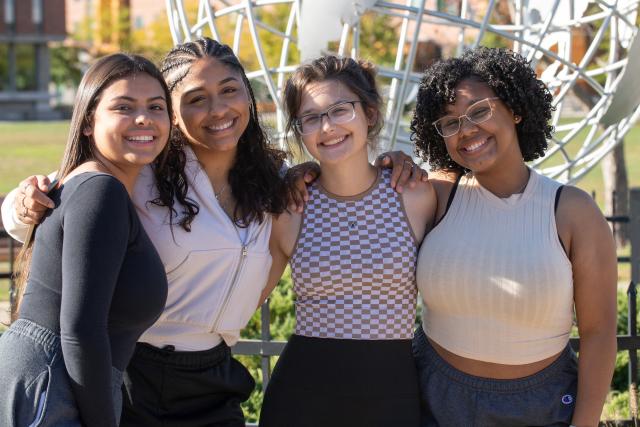 Vision
Westfield State University fosters and fully embraces a diverse and inclusive environment as an academic institution and workplace where all members of the campus community feel welcomed, have a sense of belonging, are able to fully participate, and succeed.