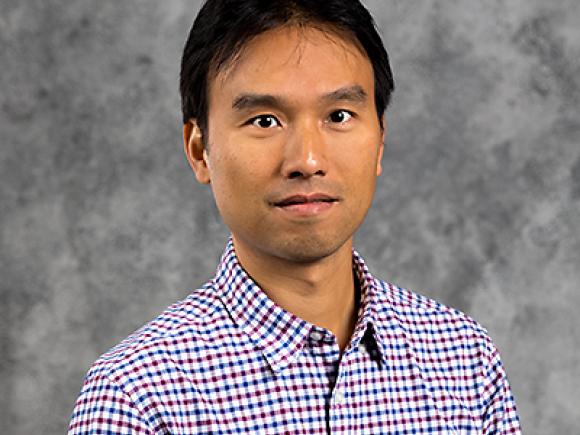 Education:
B.S., National Taiwan University (1998)
M.S., National Taiwan University (2000)
Ph.D., The University of Texas at Austin (2015)
Joined Westfield State University in 2019
Specialization:
Plant Genomics, Bioinformatics, Evolution, Phylogeny, Organelle Biology
Evolutionary rates vary across the tree of life. Why do some lineages evolve faster than others? What causes accelerated evolution and what are the consequences of having elevated evolutionary rates? The overall goal of my research is to tackle these questions at both the genomic and organismal level. Using a combination of phylogenetic and molecular evolutionary modeling approaches, I seek to understand how mutation, natural selection, and neutral processes shape evolutionary rate variation. My research foci are organelle genomics, cytonuclear coevolution, and de novo mutations. 
Teaching:
BIOL 0203:  Genetics Lab
BIOL 0278:  Biostatistics
BIOL 0377:  Research Experience - Computational Biology
Publications: