Westfield State College Community Conversations: Building on Innovation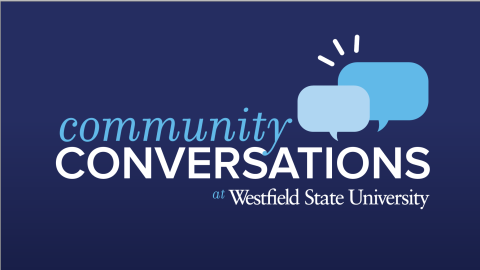 Westfield State University will present a panel of experts to discuss innovation and entrepreneurship in western Massachusetts with its fourth of a series of community conversations. "Building on Innovation: Creating Economic Equity in Western New England," will be presented on April 21 at 4:30 – 6:00 p.m. at the Ely television studio.
Western New England has a rich history of innovation and entrepreneurship, but what is it like for today's entrepreneurs? Are resources, connections and the tools needed to be successful available equally to all? How will pandemic-related changes in strategic planning turn into permanent business practices?
Join Westfield State University President Dr. Linda Thompson with Economic Development Council CEO Rick Sullivan and Valley Venture Mentors Executive Director Hope Gibald for a lively discussion on "entrepreneurial equity" in today's business climate and what the future holds for those looking to start a business.