Westfield State University now accepts Common Application for new students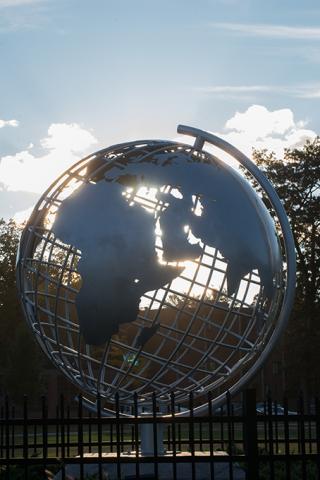 Students applying for enrollment to Westfield State University are now able to use the highly popular Common App (CA), a non-profit membership organization that enables students to apply to more than 900 colleges and universities worldwide.
"Recent changes to the Common App have created a more equitable and inclusive college application process at Westfield State," said Daniel Forster, Westfield State's vice president for enrollment management. "These improvements align with the University's mission to provide greater accessibility to a top-quality affordable public education that respects and values the diverse backgrounds of all students."
The changes to the CA also include access to a mobile app, financial aid and scholarship information, virtual mentors, and more. The University's CA is accepting applications for the Fall 2022 and Spring 2022 semesters (Nursing applications are only accepted for Fall 2022). Transfer students may apply online. Application fees have been waived for the entire 2022 admission cycle. Students who still wish to apply for the Fall 2021 semester may apply online until August 16.
"We are pleased to offer this excellent resource to assist prospective students regardless of where they are on their educational journey and welcome individuals to explore the educational opportunities and resources available to support student success at Westfield State," Forster noted.
The CA news follows last fall's announcement that Westfield State would become a standardized test-optional school. The University joined a Massachusetts Department of Higher Education (DHE) Pilot Program that allows students to opt-out of sharing their standardized test scores as part of the admissions process. The test-optional policy has continued for fall 2022 admission.
Prospective students may visit Westfield State University Admissions online to apply or seek more information.