Westfield State University Professor Rachel Gibson awarded Fulbright U.S. Scholar Award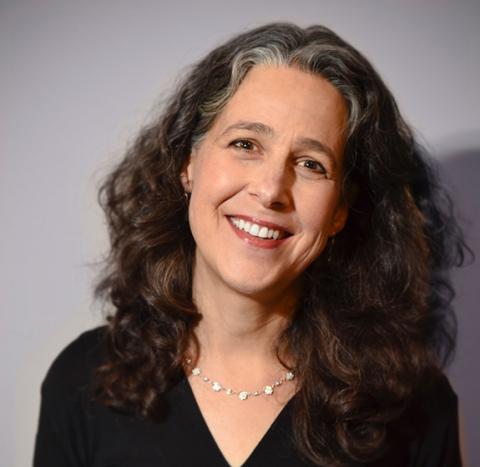 Westfield State University Professor of Music Rachel Gibson, Ph.D., of Amherst, Mass., was awarded the Fulbright U.S. Scholar Award for the spring 2021 semester. She is currently teaching and conducting research at the Universidad de Málaga in Spain.
The Fulbright U.S. Scholar Program offers approximately 470 teaching, research, or combination teaching/research awards in over 125 countries.
"In Spain, I will work with Ph.D. students, engage in research, and teach seminars and workshops in my areas of expertise," said Gibson, who also serves as the University's coordinator of music education. "I have tremendous excitement for this cross-cultural collaboration and working with students and faculty at this university."
Westfield State Interim Provost and Vice President for Academic Affairs Robert Kersting, Ph.D., praised Gibson on her accomplishment.
"Dr. Gibson has been an amazing asset to our Music Department and Music Education Program," said Kersting. "I know that her Ph.D. students in Spain will greatly benefit from working with her and upon her return, Westfield State University students will uniquely benefit from her experiences in Spain."
Gibson has also written a book that will be published in spring 2021 by Oxford University Press. Titled ¡Canta Conmigo! Songs and Singing Games from Guatemala and Nicaragua, the book is a collection of 90 songs, singing games, chants, and games Gibson learned while living in Guatemala and Nicaragua during her fall 2015 sabbatical. Educational web content complements the book.
"As an outsider to the cultures represented in the book, I hold myself accountable to share the music with permission, sensitivity, and context so as not to appropriate the music," she said.
Gibson credits Westfield State History Professor Christin Cleaton-Ruiz, Ph.D., for her outstanding expertise in the history of Central America; Associate Professor of Education Terri Griffin, Ed.D., who offered thoughtful suggestions and guidance on culturally responsive and sustaining pedagogies; and Associate Professor of Music Felicia Barber, Ph.D., who helped with linguistic issues for the musical transcriptions.
"Working at Westfield State University has and always will be a career highlight," said Gibson. "I treasure teaching the bright and thoughtful students at our institution; as well as working with the warm, dedicated, and gifted faculty and staff across campus."